Every year, tens of thousands of interns choose Washington DC for their summer internships. Do you know why?
Well, there are lots of reasons to choose Washington DC but the main reason is the networking opportunities. No matter your chosen field, D.C. is the perfect place to network and grow as a professional.
If you are looking for an internship this summer, Washington DC will be the perfect location to choose for your resume. So, today we are covering some facts to help you on your summer internship journey.
Let's get started...
Top Reasons to Intern in Washington DC
Summer internships will provide you with a wealth of experience and a realistic flavor of what it's like to work in your chosen field. You'll meet potential mentors, discover trade secrets, and form bonds with colleagues of various levels of skill.
Sounds good right!
Internships improve resumes, provide opportunities for letters of recommendation, and can even lead to full-time employment. When you add all of these benefits to the opportunity to explore a diverse city full of options, Washington DC will provide you with a lot during your summer internship.
We believe you will require some guidance on living in the city as well as information on why you should complete your summer internship in Washington DC.
Interns will find a dynamic hub for employment, leisure, and lifestyle possibilities in Washington, DC. DC has something for everyone, from the Lincoln Memorial and the Smithsonian Museum to festivals and outdoor entertainment.
You'll learn about a company's culture, industry, and numerous employment responsibilities during your summer internship in Washington DC. You'll also gain new skills and build new connections, which might lead to professional recommendations in the future.
You'll go through training, receive performance comments, and receive career counseling. Make the most of your summer internship in Washington DC by honing your communication skills and becoming familiar with standard office software products such as Microsoft Word and Excel.
The first thing that comes to mind when thinking about working in DC is politics. Aside from lobbyists and other attorneys, there are a plethora of job options in the legislative, judicial, and executive departments of government.
The federal government is, obviously, the region's main employer, but there are also numerous changes in healthcare, technology, and telecommunications.
You should first get to know the state a little bit.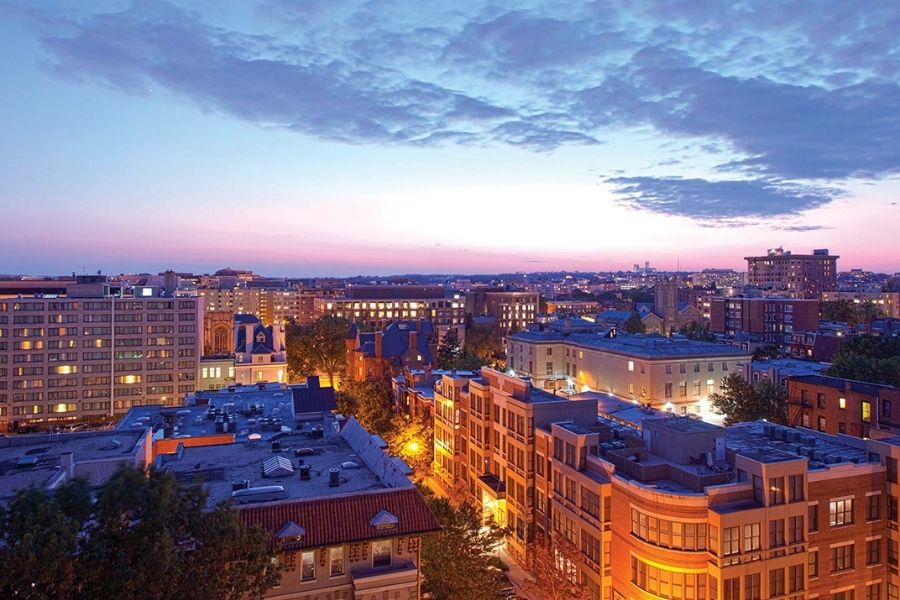 From coast to coast, the state is rich in diversity. The weather, too, varies greatly depending on where you reside. There's also international food and a thriving arts scene.
Despite its reputation for dismal weather, the Pacific Northwest is lovely. From coast to coast, Washington State's climates are opposed. They do, however, create a colorful backdrop of environmental variety.
In addition, outdoor enthusiasts will find hiking, mountain riding, climbing, bicycling, fishing, surfing, and just about everything else they desire to do in Washington State.
Winters in the highlands can be snowy, while in the towns they might be wet. You may, however, go snow skiing and finish the day in a micropub.
During your summer internship in Washington DC, outdoor activities will be both fun and inexpensive for you.
Washington is a Mecca for outdoor aficionados, having three national parks inside its state borders: Olympic, North Cascades, and Mount Rainier. In the summer, hikers throng to Mount Rainier, which stands at 14,410 feet and is located 65 miles southeast of Seattle.
Sailing, boating, sea kayaking, fishing, and whale viewing are all possible due to the availability of water. In the winter, the high-altitude places provide plenty of opportunities for snow skiing.
Washington's museums and galleries in various areas may be good activity options for you to do and visit during your summer internship in Washington DC.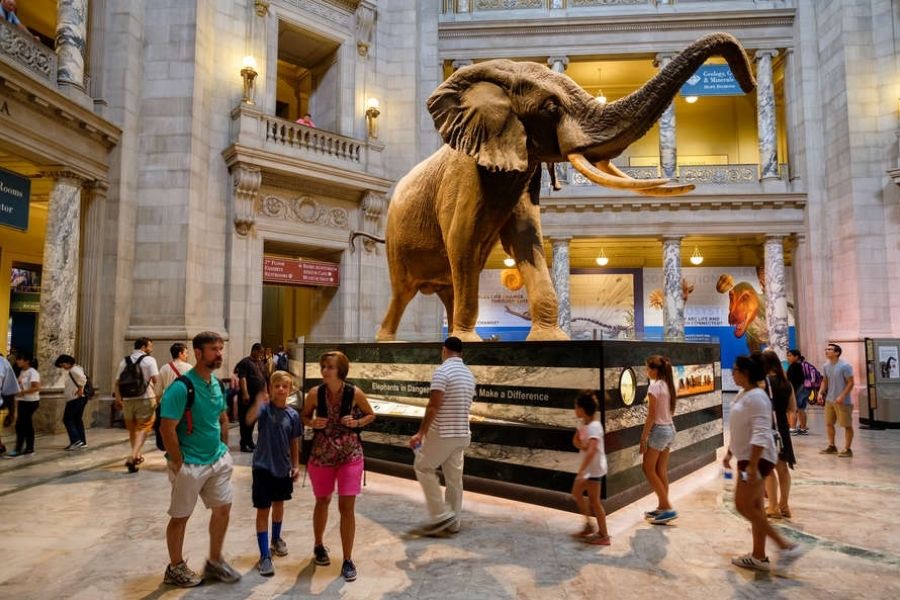 There's a sense of history and curiosity in practically every area of the District, from the White House to the Washington Monument to the Smithsonian institutions.
Every American is familiar with the city's most well-known sights, but there's more to see than the Jefferson Memorial and Arlington National Cemetery.
National Gallery of Art

National Museum of African American History

The United States Holocaust Memorial Museum

National Air and Space Museum

International Spy Museum

George Washington's Mount Vernon, Virginia

National Geographic Museum

Hirshhorn Museum and Sculpture Garden

Glenstone Museum, Maryland

Folger Shakespeare Library

Stabler-Leadbeater Pharmacy Museum, Virginia

National Postal Museum

National Building Museum

Mansion on O Street

National Capital Trolly Museum, Maryland

National Bonsai Museum
Of course, there are some free activities in this costly city. You can spend good and quality time with these activities.
While DC is a pricey city with an ever-increasing cost of living, the good news is that there are plenty of free activities to see and do in the District. These are only a few of the many activities available.
More than a dozen museums on the National Mall

More than 20 Smithsonian institutions

The White House and the US Capitol

National Zoo

Ford's Theater

Frederick Douglass' House

Library of Congress

Hanging out at Victoria Park that opens in REACH

Picnic at Malcolm X Park

Cherry blossoms in the Tidal Basin

Fort Reno summer concerts

Sunday drum circles at Meridian Hill Park

"Green Screen" at the Mall

C&O Canal Path

130 years of Eastern Market
During your summer internship in Washington DC, you should purchase a SmartTrip Card since, regardless of where your apartment is or where you're going, you'll almost always need public transportation to get there.
We strongly advise you to get a SmarTrip Card, as it will make topping up your account a breeze. Get the monthly pass if you go to work frequently and are well-informed.
You'll be allowed to take the train irresponsibly during rush hour and smack for extra work on weekends. You should also get the DC Metro and Bus apps. This public transportation software will assist you in concentrating on the city and locating the appropriate connections wherever you go.
As always we hope you found some value in this article and if you have already decided to intern in DC we have some good news for you about our intern housing options.
At Harrington Housing we are offering affordable intern housing for those moving to Washington D.C. You'll book the best summer housing options in 3 simple steps with our help.
If you are searching for top-quality intern housing options in DC, we have a team of friendly booking experts to help you through every step of the process.