Students today face a lot of challenges when they enter college. One of those challenges is finding a place to live.
Finding a place to live while attending school can be challenging. Many students end up spending thousands of dollars to find a place to stay.
But what if there was a solution to all of this? A solution that would allow students to save time and money by not having to spend hours searching for a room?
As you know Harrington Housing offers affordable rooms for students in over 11 different locations.
We have been helping students find their perfect homes since the year 2015.
Harrington Housing has provided students with affordable housing, saving them hundreds of dollars on rent. And we are still here today because we help make sure our residents are happy.
Let's return to the topic and discuss ways to cut costs as a college student.
What is Affordable Living?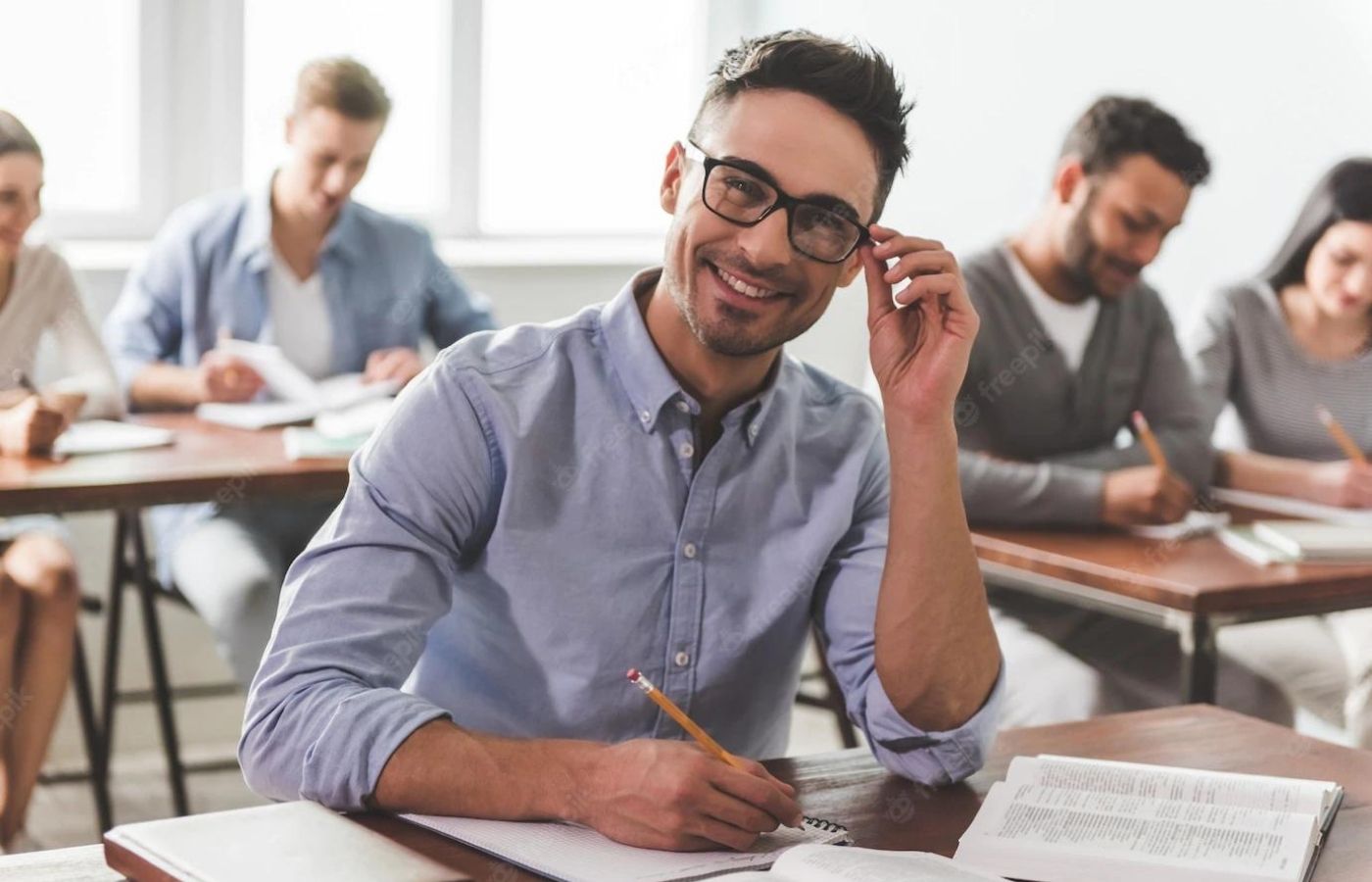 Affordable living is defined as a home or apartment that is within your budget. It also includes utilities like electricity, water, gas, internet, cable TV, etc.
It's not easy for a student to find a low-cost but cool place these days right? The average cost of living in America is $2,741 per month. and the average cost of living in New York City is $3,845 per month.
Wow, that's too much for a student, especially one who doesn't have a job yet!
So how do you get around paying so much for rent? Well, it's simple. You just need to look at other options.
There are many places where you can find an affordable place to live, you know like
Harrington Housing
.
Also, affordable living is a lifestyle that you need to enjoy. So don't let the high prices keep you from enjoying life.
You should always try to find a way to pay less than what you're currently paying.
Next, let's look at how to pay less for things and save money as a student.
Top Affordable Living Tips for Students
If you're a student, you may be wondering how to save money and pay less. The answer depends on many factors, including where you live (rent), how long you plan to stay in college, and how much money you spend daily, etc.
It's not easy to decide which option will work best for you. But we're going to give you some tips to help you figure out what works best for you.
Living on a tight budget doesn't mean you have to live miserably. There are plenty of affordable living tips that can help students save money without sacrificing their quality of life.
So let's cover our top affordable living tips for college students. We hope these tips will inspire you to find
affordable housing near campus
and save money wherever possible.
1. Rent an Apartment Close to Campus
Renting an apartment close to campus is one of the most cost-effective ways to live on a tight budget. If you don't have any roommates, you can save hundreds of dollars each month simply by moving closer to school.
Plus, you'll have access to amenities such as gyms, pools, and grocery stores right next door. This means you won't have to spend hours commuting every day.
2. Shop Around for Cheap Rental Options
It may seem obvious, but shopping around for cheap rental options is another way to save money. Don't settle for the first place you come across.
Instead, visit multiple websites and compare prices. This will give you a chance to find the cheapest option available. Plus, you'll avoid paying fees for services you don't need.
3. Find Free Services Nearby
There are tons of free services offered by colleges and universities. For example, many schools offer laundry facilities, computer labs, and tutoring centers.
These resources are often located within walking distance of student apartments. Find out what services are offered nearby and see if you qualify for any discounts.
4. Use Coupons & Discount Codes
Coupon codes and discount codes are another way to save money on rent. Many online retailers offer coupon codes that allow you to save money on your monthly bill.
For example, there might be places that offer special discounts for students like restaurants, clothing shops, or even movie theaters.
If you prefer shopping online Amazon, eBay or Walmart offers discount codes at specific times. Simply enter the code at checkout to receive the discount.
5. Take Advantage of Student Housing Specials
Many landlords offer special deals to attract new tenants. Some of these specials include free utilities, free cable TV, and free Wi-Fi.
These perks are usually limited to certain areas of town, so ask about the availability of these specials in your area.
You might put the Harrington Housing website in highlights so you'll come back and check available options when you need them.
6. Avoid Unnecessary Expenses
Avoid unnecessary expenses whenever possible. For example, do you really need a gym membership? Do you really need cable TV?
If you're going to pay for something anyway, then you should definitely choose the cheaper option.
Another example is if you have time to search for restaurants or coffee shops, then you shouldn't be spending money on fast food every day.
Or, if you want to buy groceries, then you should find places that have student discounts.
7. Live Within Your Means
Finally, remember that living frugally does not necessarily mean living poorly. While it's true that you shouldn't overspend, there are times when spending money is unavoidable.
When you go out to eat, buy groceries, or purchase clothing, try to stick to your budget. Otherwise, you could wind up spending too much money.
If you find yourself struggling financially, consider changing your major or taking a semester off.
By doing so, you'll have more time to save money and focus on your studies.
Remember, living on a tight budget doesn't mean you have to sacrifice the quality of life. Follow these affordable living tips to ensure you enjoy your college experience without breaking the bank.
Conclusion
So we covered some great ways to save money while attending school. Hopefully, this article has given you some ideas on how to cut costs and still maintain a high standard of living.
Remember, the key to saving money isn't just cutting back on expenses; it's also making smart decisions regarding where you spend your money.
As you know one of the great options is moving to
Harrington Housing
residences. We can help you make an informed decision.