The hours leading up to going to university can be very stressful. There are so many decisions you'll need to make and many of them will come at the same time.
Even when you already know your university, course, and start date, it's best not to think that your decision-making process is finished just yet! There are still other matters that have to be ironed out, one of which is your student accommodation.
Searching for the perfect student accommodation is never simple. Before moving, you need to take into account enough factors - from location and price to the quality of facilities that are available.
As a global student housing provider, we've prepared a list of tips for you that will help you find the best student accommodation around your budget without fail. In this article, we will go through some of the most important things to consider before making a decision.
Tips To Find The Perfect Student Accommodation
When deciding where to live during your four-year stint in college, you should consider all the aspects including cost, location, the opportunity for employment after graduation, and the safety of the area. It's going to be your home for a number of years after all.
It might seem like there are a lot of options at first, but after actively searching for a while you will be happy with your decision. These tips will help you to pick the right student housing option so let's get started.
Research the type of accommodation available in your area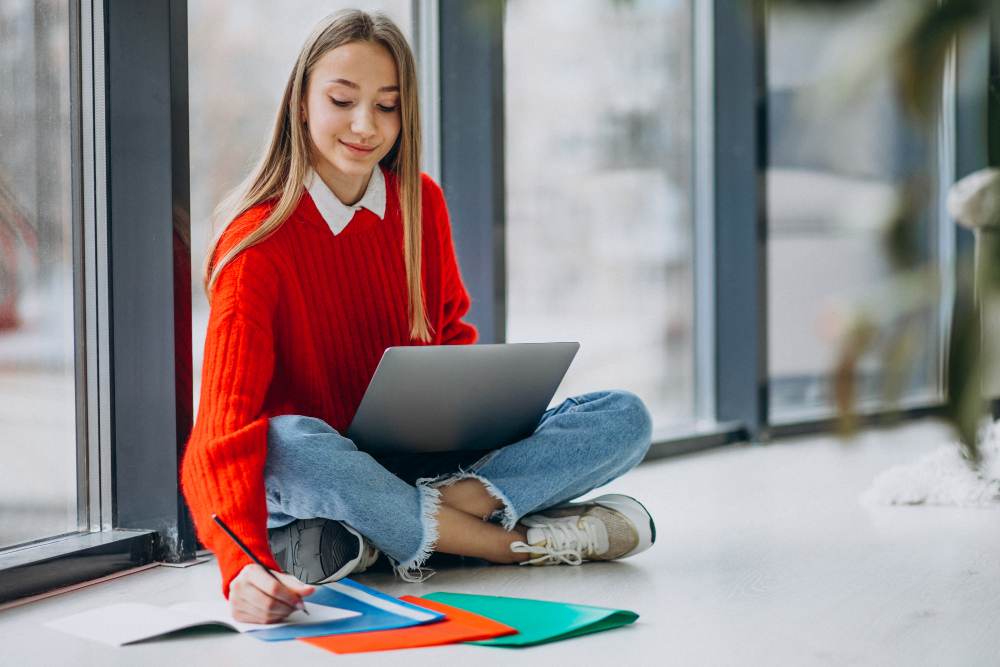 If you're going to study in a different city, researching the location is always help you in the long run. In this internet age, it's so easy, right? Just Google it and determine what options are available.
By the way, if you begin searching a few months before you move in you'll probably see more and better options. Try to find as much information about your new city as you possibly can.
There are a variety of accommodations available in your area for the best student housing options. Most apartments and residences offer some form of amenities that make the living situation more comfortable.
Some may have pools, gyms, mail services, laundry rooms, and more. So researching the availability is the key factor here to find the best option for your comfort and budget.
Identify your budget and the type of accommodation you are looking for
Your budget will be the biggest factor in what type of accommodation you are looking for. if your budget is more flexible, serviced apartments like Harrington Housing residences offer better facilities and a higher level of service.
You'll need to sit down and figure out how much you will be able to spend on rent each month. It will ultimately help you to narrow down your accommodation choices, as some will align with your budget much better than others.
So your budget should be your number one consideration when looking for accommodation, as the quality of facilities and service that you receive will depend on what you are able to spend.
Choose an area that is safe, with good transport links and amenities nearby
When you decide to study away from home, you may want to consider accommodation in a safe area that has good transport links and amenities nearby the university and should be able to take advantage of local restaurants, shops, and attractions.
The location of your place is always an important factor during your study years. If you can find a student housing option close to your campus. that's more than fine but if your campus is located a bit far from the city center then transportation links and knowing how to use them will save you a ton of time so you can spend that extra time with friends.
Sometimes the place looks great from the pictures but what about the area right? So definitely check the neighborhood before deciding to sign the rental agreement. You know what they say; Safety first!
Visit different places in person before making a decision
When looking for student accommodation, it's important to visit the place in person before committing. This will give you an idea of what it's like to live there and if the place is right for you, and can also help you find a house that suits your needs.
Visiting the accommodation options in person will help you to compare the differences between and you'll pick the right one. This also will help you to get more discounts.
If you are living in a different city than your university and dont wanna spend time traveling just to see the rental option, ask the agent if they can provide a virtual tour.
Look for a place that has a good student vibe with other students around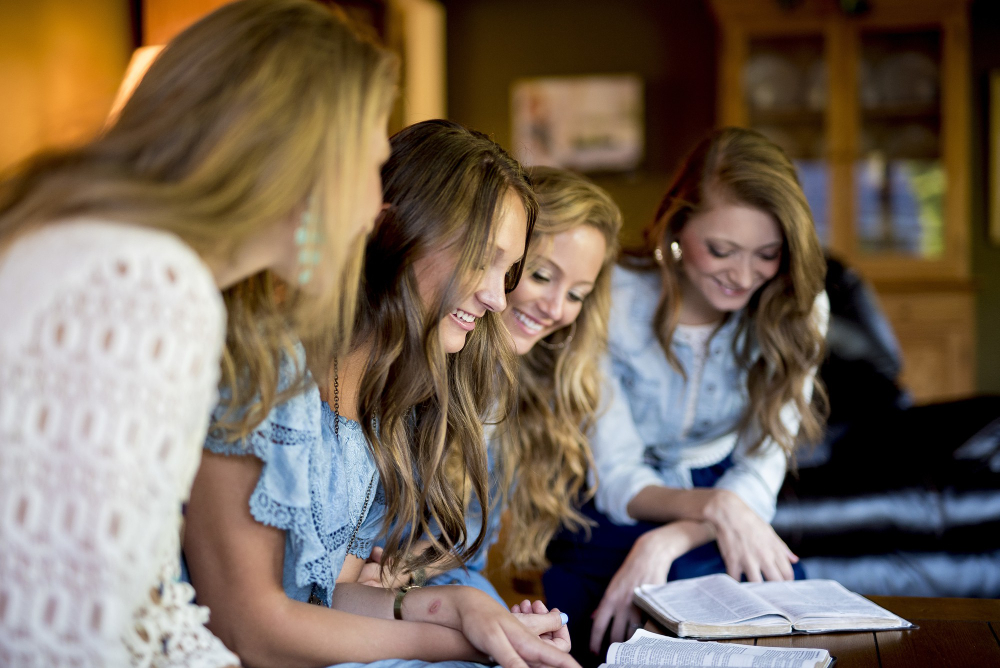 Studying is difficult at times and a good place with a good student vibe can help make the process easier. If you are looking for a place that has a good student vibe with other students around, you should definitely ask your friends about their accommodation experiences.
For example, in Harrington Housing we mainly serve students in our residences. This creates a strong community and being surrounded by students from your or other universities can help you in many ways.
You'll have a great student network and as you know network means power. You can find other students who have the same interests and studying in a friendly environment help you to improve.
There are lots of different housing companies to choose from and many times students feel confused or overwhelmed but do not worry we have good news for you,
Harrington Housing offers affordable, furnished housing for those who search top quality options and at harringtonhousing.com we list hundreds of rooms in many cities across the country and have a team of friendly booking experts to help you through every step of the process.
We hope you enjoyed reading our student housing guidelines and find valuable information in our post. If you still have questions about the best student housing experience, you will always contact us or call today.