Finding student accommodation may be tricky. When it comes to picking a location to reside, there are so many alternatives to consider and so many different aspects to think about.
Finding accommodation in London may appear more challenging due to heated competition and the city's enormous student population. Living in London is also fairly costly, therefore choosing the correct accommodation is critical!
In this post, we've compiled a list of helpful hints for finding student accommodation in the UK's capital.
You should get started right away
Don't wait until your classes begin to look for accommodation in London. You must begin as soon as possible because we already know there is a high demand for this.
Begin looking for two to three months before you arrive in London. You can arrange for a preliminary visit to look at the homes. You may also take a virtual tour of some of the rental options available.
Plan your budget
London may be pricey, and finding an inexpensive student housing provider is never simple. As a result, you must budget for everything. You may not be able to overspend on a certain item, and your balance may suffer as a result.
There are several changes to consider. For example, you'll make a significant error if you don't include the costs of travel, academics, and other activities when calculating the cost of your student accommodation.
You may even get a one-bedroom home in London if you plan ahead of time! The most expensive aspect of living in London is housing. So planning everything and then acting later will be a smart play for you right!
Look into as many choices as possible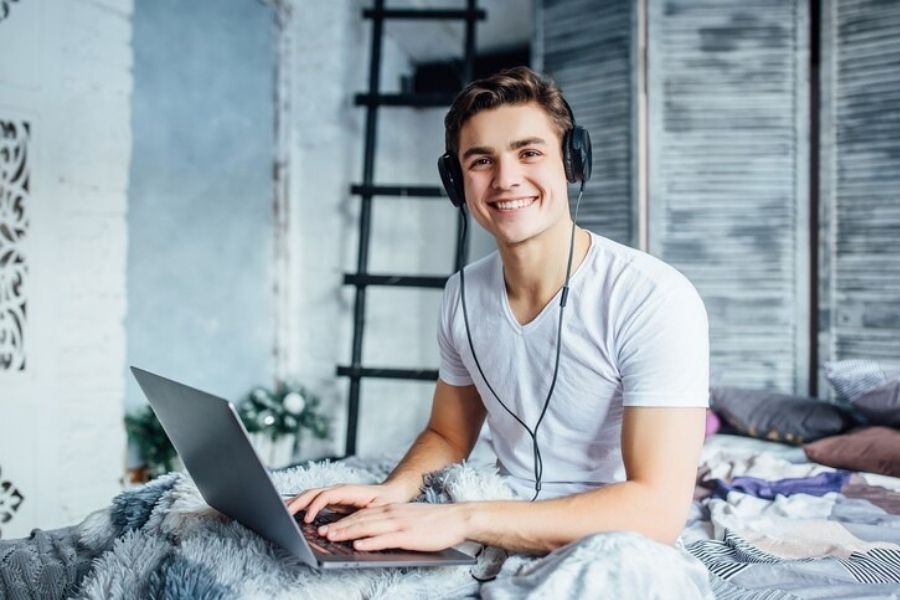 Looking at different excavations in London all day might get boring, but it's the greatest method to see what's there and so let you choose what you want and what you want better. You will be able to compare prices and ensure that you are getting your money's worth.
Most convenient will be the option close to the campus
Accommodation should be located as near to the campus as possible. Because you'll want to save money on your trip costs. Other regions with a robust subway network, on the other hand, also can be of assistance.
It is important to organize your mode of transportation before deciding on your lodging. You can go to these locations and chose which one to visit. You may also use Google Maps to find out more about specific student accommodation options in London.
Look for secure locations first
Residents in London, like anybody living in any large city, maybe more exposed to crimes such as theft. The many security procedures that lounges have to keep you and your things secure and sound while you reside there should be reviewed for peace of mind.
Intercoms, key cards, and spy holes are all must-haves, as are emergency services available 24 hours a day, seven days a week.
Parents will feel more at ease about living in a strange place if they know what their accommodations have to offer in terms of safety.
Student housing and other similar structures provide extra amenities to students. For example, TV lounges, bars, gym passes, libraries, game rooms, communal spaces, separate kitchens, free internet, and so on are all options.
Central location will be more fun
Even if you're studying for a degree, you should still have some fun. As a result, it may be boring to pick a dull setting for student accommodation in London.
The best method to learn more about the place is to take a stroll in it. You may even hire a cab in London to discover more about the city's exciting nightlife and other exciting choices.
Options! What kind of student housing do you have?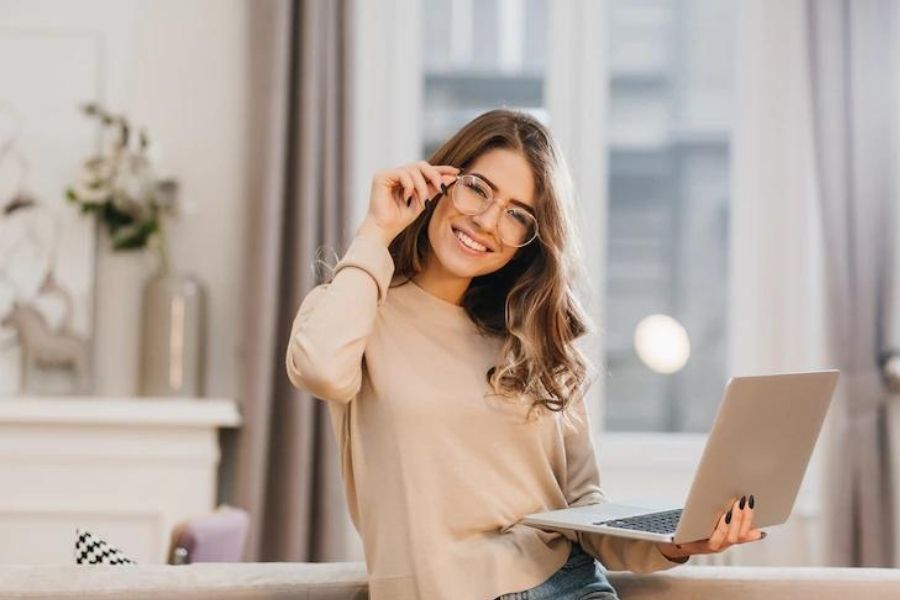 Halls of residence
Dormitories are often allocated for first-year students and are an excellent method to simplify the transition to independent living. They are frequently located on or near the university campus and provide a great chance for students to interact.
A room in a residence hall is usually rented. Some are small, while others include double beds, en suite bathrooms, and even communal entertainment. Please keep in mind that these accommodations are more costly than other forms of lodging.
Before signing the agreement, you should visit the places to check whether the accommodation is suited for you. Also, you must book your lodging before the commencement of the course.
Sharing a home
For students entering second grade, home shares are ideal. You'll feel more comfortable now that you've discovered a group of people with whom you can live comfortably, and you'll have taken on more housing responsibilities.
The majority of student housing is in locations that are now dominated by university housing. This is referred to as a disciple nation.
Rooms in a student residence
If you can't afford to rent a full home, you'll most likely rent a room and share living rooms as well as kitchen and bathroom access.
The number of rooms in a house varies tremendously depending on the style of house you choose to live in. It's worth noting that some are unfurnished; nonetheless, it's more normal for them to have some furnishings.
You will sign a Tenancy Agreement to ensure the safety of the student residence. This ensures that you will pay your rent on time each week or month.
In most circumstances, all students residing in the same house will sign a Tenancy Agreement, which means that if there are any problems at the end of the tenancy, you will have to split the remaining deposit.
Although they do happen, student housing disputes are unusual. That's why it's a good idea to take photos of the property and complete a comprehensive inventory while it's being transferred.
Residences with private rooms
It is a private company that manages the dorms. These frequently provide similar benefits to a college dorm, but there are a few important distinctions.
Contracts, for example, are typically 52 weeks long, and you may be living with students from various academic institutions.
We hope you'll find today's post, Tips for Finding The Best Student Accommodation in London, beneficial. Additional student-related content may be found on our community blog.
As you know, Harrington Housing offers affordable accommodation for those looking for top-quality student housing and summer internship options in many cities across the country and has a friendly team of booking professionals to assist you every step of the way. So, do not hesitate to contact us for top-quality student housing services.