You've landed your ideal internship in a huge city far away from home, but where will you stay? While some internships include accommodation for summer interns, others may need you to locate your housing.
One of the most important aspects of the internship hunt is finding housing companies that are close to your intern job. Regardless of where your internship takes place, you'll require assistance in selecting a suitable residence.
Tips to find the best summer housing for interns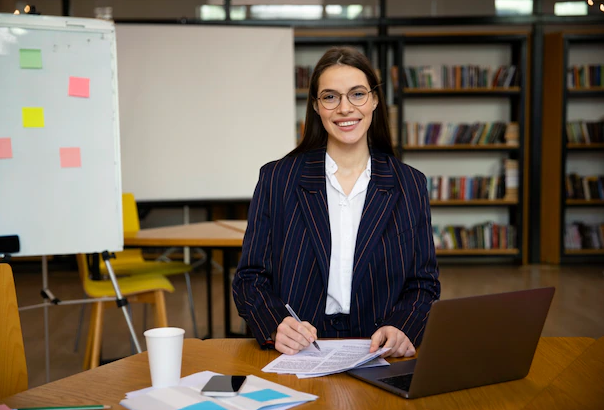 As a global student and inter-housing company, we know finding the right place for a summer internship is never easy for interns, especially if they are looking for a place far away than they used to live.
That's why we prepared a useful list of ideas to help you to understand how to find the best summer housing opportunity. As a result, some of the advice on this page may be useful in locating accommodation.
You can inquire with your employer.
Many companies and colleges may offer scholarships or other financial aid to help you pay for your internship. If the company where you're interning doesn't provide housing, they might be able to offer you a monthly wage to help you pay the rent.
It's worth negotiating, and you shouldn't be afraid to ask for help because they'll be able to supply you with local information because they're close by.
You can live with other trainees if you want to.
Living alone in a new city is a terrifying prospect. It can be financially and emotionally draining. Going into an unfamiliar situation with someone at your side can be beneficial.
You might reach out to your colleagues and look into intern housing choices that are suitable for all of you. This will help you save a lot of money in the long run while also allowing you to meet new people.
You could try to establish a network with your pals.
A buddy of yours might know someone who lives in the city where you'll be interning. You can inform your friends in person or through social media that you are seeking someone to live within the city where you completed your internship.
Because you will only be staying for a short time, it may be the ideal time to reserve a room with a mutual buddy. These local friends may help you to understand the city and the location of the housing companies.
You could look for an internship sponsor.
An internship sponsor is a person who may be able to assist you in paying for your internship. This person could be a mentor, a family member, a friend, or a potential or existing employer.
In essence, he is willing to contribute to the overall cost of his internship in some way. Consider writing official letters to those who can assist you in finding an internship sponsor. You may include an official school description as well as a detailed explanation of your internship.
The letter should also explain why their support was beneficial to you and how the internship will impact your life. You could also note that your financial assistance will be tax-deductible!
Applications for internship scholarships are available.
If you conduct your internship through a university, there's a strong possibility you'll be eligible for a scholarship. You can spend some time researching the financial alternatives available at your school.
There could be a variety of possibilities and perks available to you! Contacting your school counselor or someone who can refer you to the school's internship protocol may also be beneficial.
Many colleges have counselors who can assist you in obtaining a successful internship. There are numerous tools available to assist you in locating the best housing option for you. All you have to do now is select what is best for you and act on it.
You have the opportunity to choose your mode of transport.
Your traveling choice will have a big impact on the accommodation options you consider. You probably won't need a car if your internship is in a big city right?
You can use your walking score to figure out what mode of transportation you'll need. If you own a car, you can live on the outskirts of town, where rent is less expensive. As a result, if you can drive every day, you may want to consider relocating to a less expensive place.
Whatever your circumstances, your mode of transportation will have a significant impact on the internship location. Most big cities have fantastic public transportation choices, which can also be a cost-effective method to travel.
Look for housing on the internet.
Housing alternatives for rent or sublease are listed on websites like Harrington Housing. Actually, we have a simple 3 step move-in system that will give your the best and smooth experience for finding your new place.
Because our facilities have a high level of protection, you can have peace of mind and be confident in your safety. Furthermore, Harrington Housing can provide you with a wide range of options, including country and city possibilities.
You may not know but Harrington has residence buildings in 3 countries and offers affordable and comfortable summer housing to all interns in 8 different cities such as Toronto, New York City, Washington DC, Montreal, London, Boston, Michigan, and Miami.
As an example here you'll see an option in Washington DC
Master Room & Ensuite Bath - near Dupont Circle starting from $395
https://www.harringtonhousing.com/space/master-room-ensuite-bath-near-dupont-circle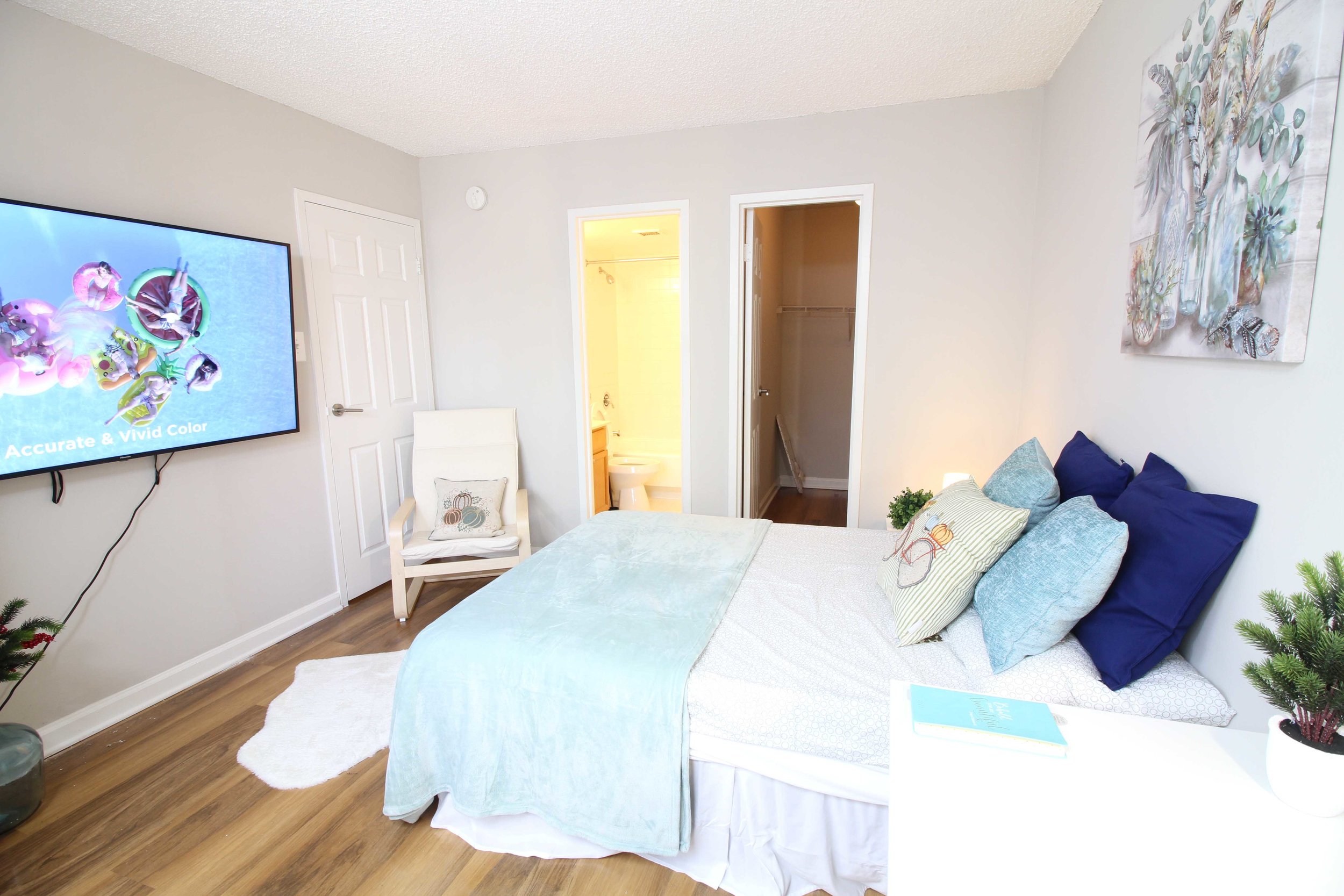 Or you'll check this Toronto Deluxe Room option starting from $325
https://www.harringtonhousing.com/space/deluxe-room-560-front-st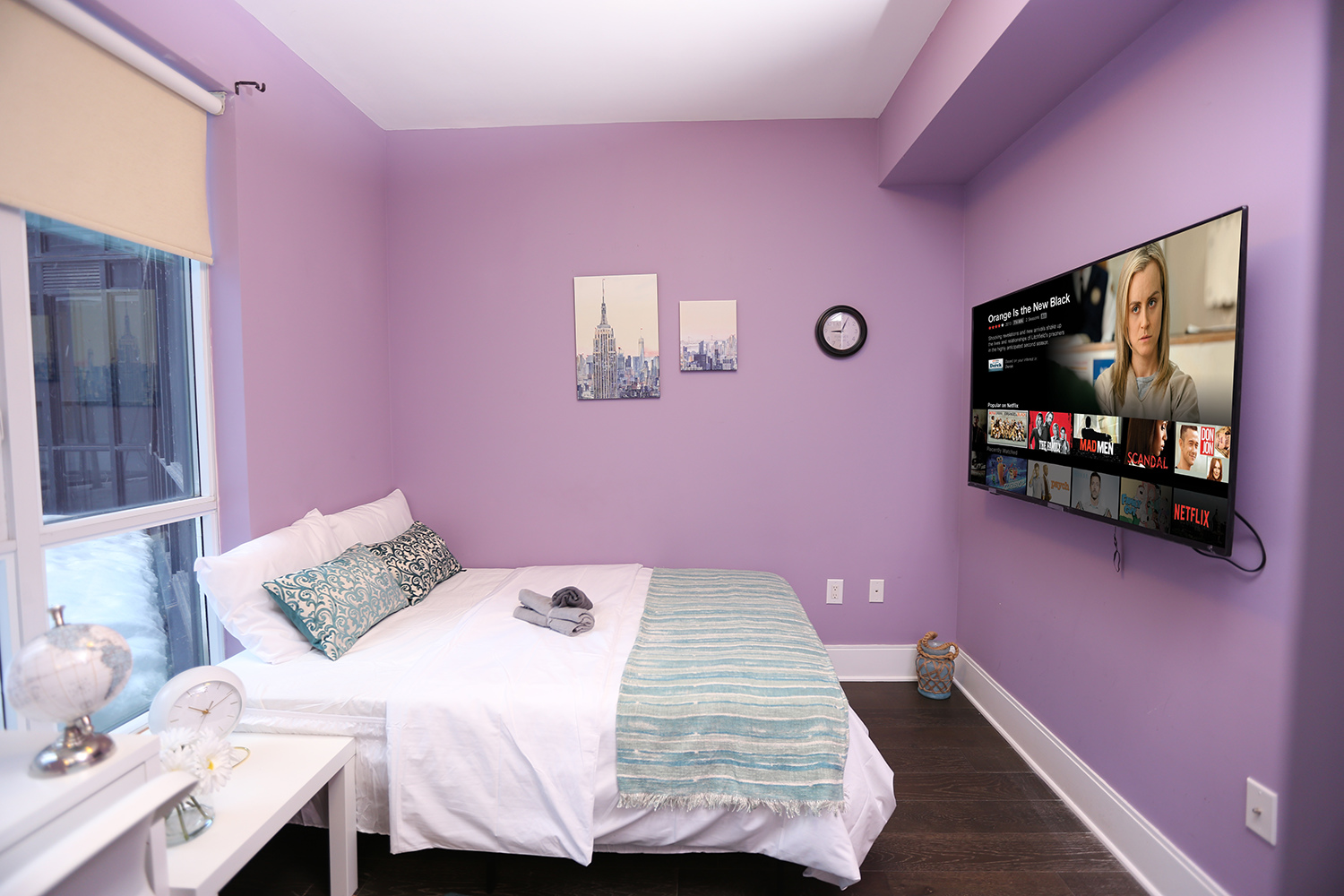 We hope this information aids you in your search for the ideal summer location and hope you enjoyed reading our guidelines and find valuable information in it. If you still have questions about the best housing options, you will always contact us or call today.