At the end of summer, many students will enter university campuses for the first time, and maybe it's the same for you too. If you have moved to a new country or city this will be more exciting like going on an adventure.
Probably you will come across several different types of people from a variety of different backgrounds and will be excited but also it can be a little intimidating, especially if you are a shy person or if English is not your first language.
Even if it's your second or third year, making new friends will be hard for you. That's why today we are covering an interesting subject about making new friends at university and putting together a short guide to give you some ideas.
Let's get started!
How to Make Friends When You Start University
Finding new friends is a big part of your university experience. Post-pandemic, moving past the cycle of lockdowns (and probably isolating) Whether you're a new or returning student, it's normal to feel a bit nervous about finding new friends.
The good news is that everyone is in the same boat so no need to worry about finding friends because others also looking for the same thing which creates a big opportunity to grow your circle. Also, there are groups, events, clubs, and societies that should make finding friends easy.
Join the social groups on Facebook/Discord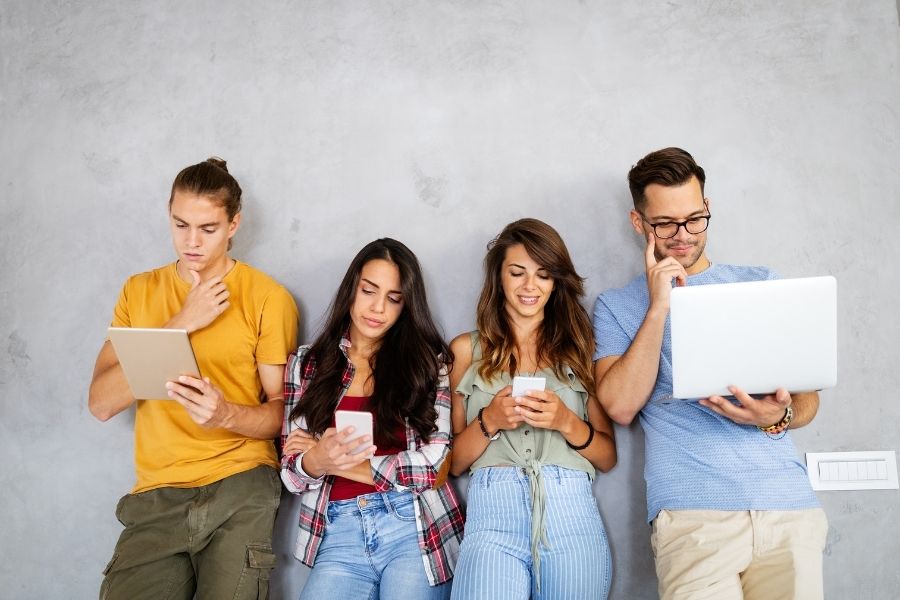 We are living in a digital age right! So before starting to figure out what you need in uni, it will be better to make some research on socials. Read and learn about your university from others' experiences.
Some students will be shy and it will be hard to say hi to a stranger in person. That's why social media is always easier to start. Join the community, share ideas, ask questions to learn the basics about uni, events, clubs, and even parties.
You can do this even before starting uni. You can find other students who are going to the same university as you and you'll find people you'll be studying with.
This means that you'll have someone to share your thoughts, expectations, and worries with before getting to uni, and also that you'll have some friendly and familiar faces to look for in the crowds once you get there.
Get involved with clubs and societies
All universities have various societies and clubs you'll find hundreds of them. This only creates an opportunity to meet new people and have conversations about specific topics.
You can find many from cultural and religious groups, to academic societies where you can hang out with your coursemates, as well as sports, performance groups, and more general interest societies.
If you join them, that's a great opportunity to meet others. Chat to the people around and discover what they are into. Encourage yourself to talk more and participate more.
It may seem contrived, but it's a good idea to have some basic small-talk questions ready for use at all times. Examples include, but are not limited to: "Where are you from?" "Did you do pre-orientation?" "What classes are you taking?"
Do not be afraid to make the first move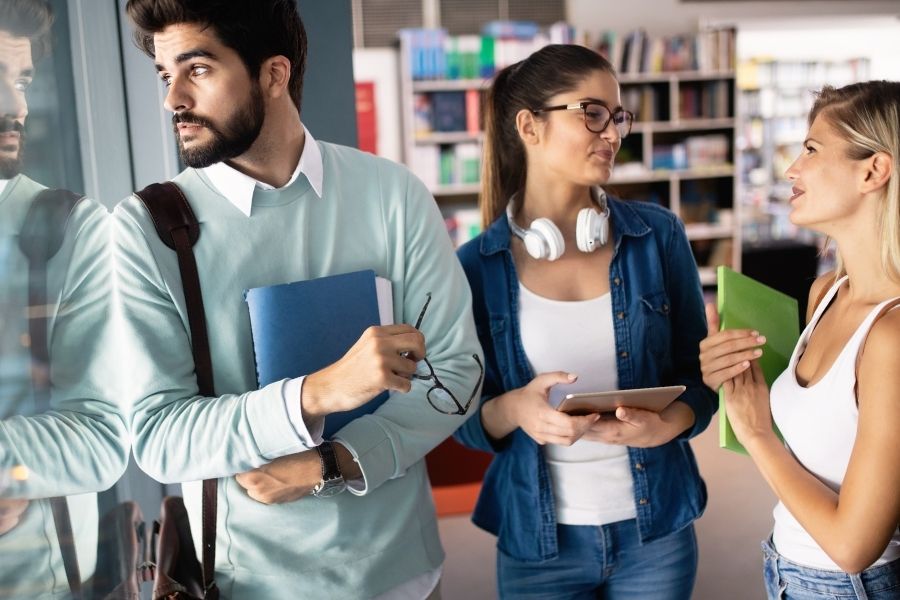 It's easier said than done, but one of the very best things you can do to make friends is to be the one to make the first move. In this short guide, you'll find many ideas to grow your friend circle, but if you like them to work for you then you need to take action.
Try and sit down next to someone you haven't talked to before and make some casual small talk. Talking to people in your lectures is great, because not only are you making friends but this way you also get to know people to pair up with.
If you are staying in a uni dorm or student housing residence feel free to say hi to your flatmates or hallmates, they will be just as eager as you to meet someone. They probably will be grateful you dared to start up a conversation, and you might meet people who have similar interests to you along the way.
Meet friends of friends
Seeking out events with other students, spending time in the kitchen in your flat and for example, the cafes around the student union, showing some initiative, and talking to people will get you far.
After you meet a group of people, don't shut yourself out from meeting others. Make sure you have a variety of friends from all different parts of your university life. You probably meet your best friends halfway through the first year so stay active and keep meeting new people.
Hanging out with friends will make meeting others way easier because you and the stranger have someone in common and having a conversation with the support of your friends will be much enjoyable.
Be nice, Be kind, Be You!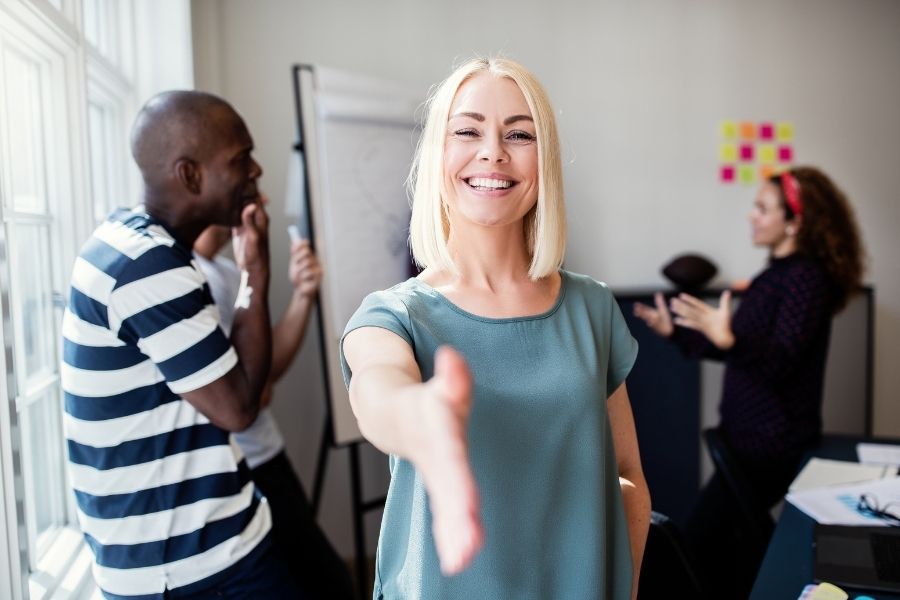 Do not put too much pressure on yourself to make lifelong friends in the first week of uni. You have tons of time and will have tons of opportunities so only being nice to people will get a huge impact on them.
If it is enduring friendships you want to make, then it'll take some time to discover the people you can truly connect with. Try to be helpful and don't rush it, remember that you're doing no worse than anyone else.
As much as you need kind friends, the students around you also looking for the same friendship. Being nice and kind will help you to communicate more because people are willing to talk to you. You'll be surprised at the results.
Pick the right student housing provider
It is understandable why students have trouble finding friends in university. They usually spend most of their time in classes and they are too busy to study so think they dont have enough time to meet people on the campus.
If that's the case you'll use your free time to find friendships in the place you live in. For example at Harrington Housing, there are many students from different universities.
When you come back from school to your room, you'll spend some time at the lobby, gym, or social areas that we create to just socialize with new people.
It will be a huge opportunity to meet people and have new friendships for you. We list hundreds of rooms in many cities across the country and that's why you'll find our buildings very welcoming places.
We hope you enjoyed reading our friendship guidelines and find valuable information in our post. If you have questions about the best student housing experience, you will always contact us or call today.