College is probably the most important period of your life right, you have big dreams for your future and you know how your college life will affect it. That means if you want to be successful after graduation, you need to start preparing for it while you are still in college.
You know what they say; It's not important how it started, but how it ends is the important part. Some students are not the best in their classes during the first or second year but then you'll clearly see something is changing in their life.
Yes, it's only become a reality when a person decides to change things in his/her life and there should be a road map or formula do to it right!
We can not guarantee the key to success in one single post but definitely try our best to show you a baby steps road map in this post. We're going to cover some interesting tips for you so you'll get the basic information to be prepared for your future...
How to Succeed in College and Be Successful After Graduation?
Every college student should create a study strategy that is tailored to their individual needs. It is important to be proactive when it comes to succeeding in college.
If a student only relies on what professors going to teach in the classes without a study strategy, failure chance will be 50/50. Because how you learn things has more power than what you learn.
Creating a Study Strategy is a Must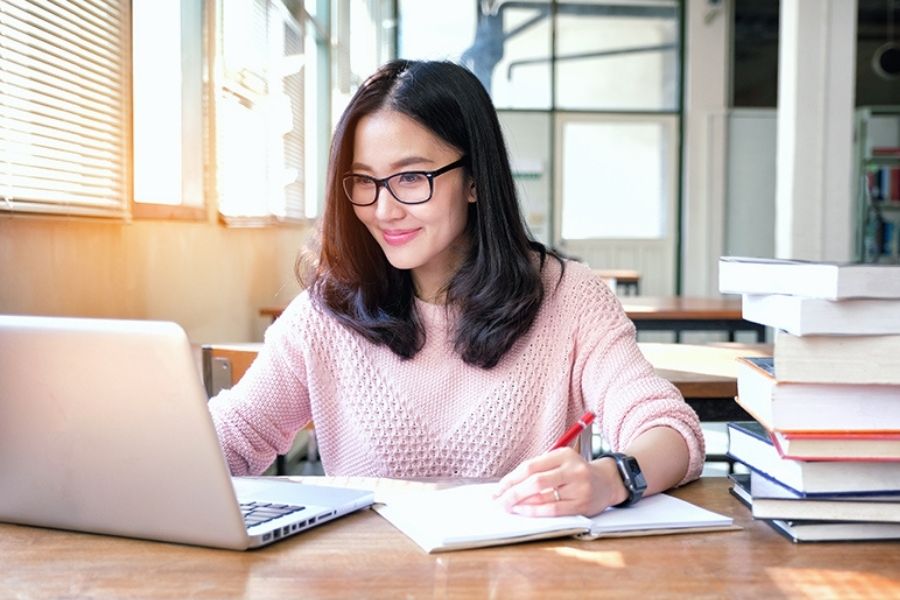 Creating a study strategy that is tailored to an individual's needs is key. This is because each person will have different reasons for what motivates them and what they struggle with the most.
If you have no idea about creating a study strategy, well here is a quick tip. Collect data on your typical week of studying. Many students don't realize how much they study in a week.
It's always important to keep track of what you do in a typical week. You can use an app, diary, or even a sheet of paper. From there you can come up with a schedule that will work for your needs and the time you have available.
Maybe you don't know yet but after you graduate you'll see a clear pattern for successful people about what they do and how they do things.
For example, to test how this tip will change your life, You'll ask your parents or teachers how a simple strategy about study or work will affect their creativity and success score.
Their answers will help you to understand how people who have a strategy for studying have better lives than people who don't have any strategy in any part of their life...
Understanding Things and Having a Vision is a Must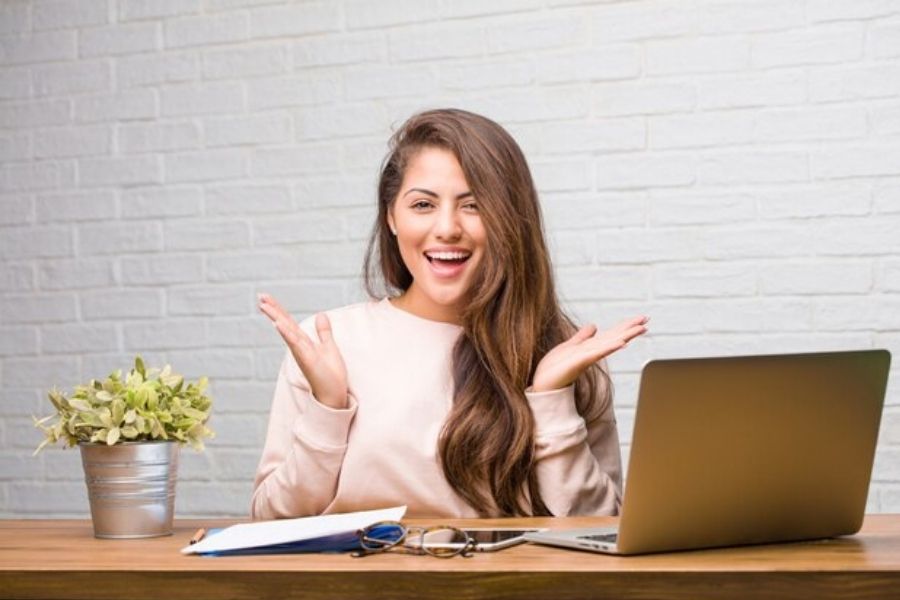 I know the question in your mind; So what this editor means by having a vision? Ok, it's really simple, if you understand the Whys behind things you always be one step ahead of others.
Why do you need to study?
Why do you need to have a degree?
Why do you need to have a good degree for a better future?
There are connections between these questions and if you can get this, congratulations you are going to understand things.
Having a vision on the other hand is the outcome of what you understand from these. With the right answers for these questions, you can plan your future with less stress right?
Remember that; There is a difference between getting a degree and succeeding after college. For some, the degree is the most important part of the college experience. For others, it is about everything that happens before, during, and after graduation day.
How to Study Effectively in College
So, you have the strategy, you have the vision What next? Actually, it's pretty clear. The next step is studying and studying again.
There are many ways to study for exams, but the most important thing is to find out what works best for you. Some people need to take breaks, while others need to stay focused on their studies for hours at a time.
Also you should make sure you are taking care of your mental and physical health by eating healthy, exercising, getting enough sleep, and taking breaks.
You understand and learn fast what your professors teach in the class if you take care of yourself. Many students complain about how hard their lesson is.
Well if you change your mentality and take care of yourself, things might surprisingly be different.
Balancing Your Life is another Must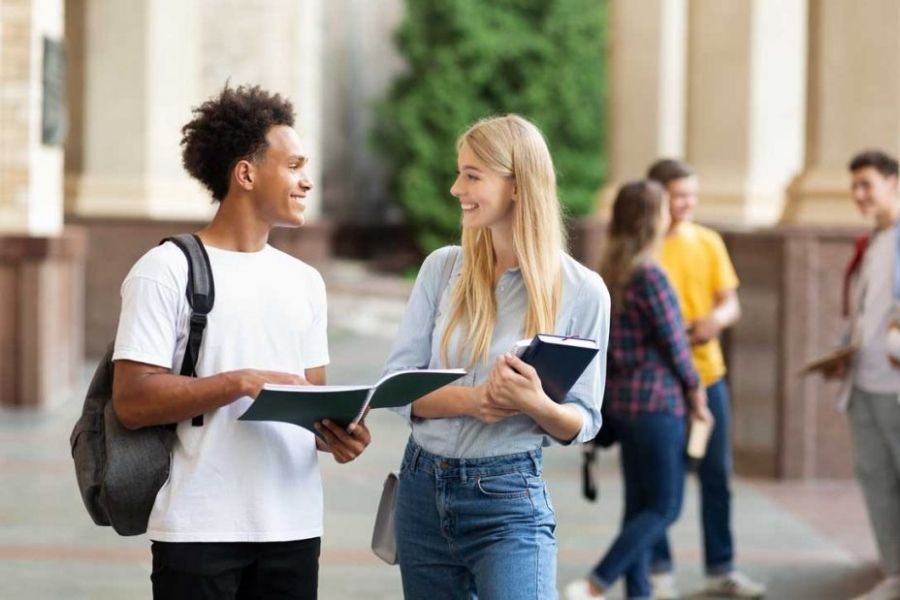 College is a time of big changes. You are no longer living with your parents, you are balancing social life and school. There are so many new things to learn and explore! And it can seem like there is never enough time in the day to do everything you need to do.
Ok, if you feel like that you'll be under big pressure!
First, just stop everything for a moment, take a deep breath and relax for 5 minutes without thinking anything.
There is a secret rule for being successful in life (For some lucky people of course) If you enjoy what you're doing while studying/working then you most probably become successful.
Well, you don't need to enjoy all that you studying but you need to enjoy something like chatting with friends, playing a game with classmates or a 30 min walk to clear your mind in this 24 hour.
And you need to be consistent about these. If you feel overwhelmed do something different, change the environment, listen to some music, etc.
With this method, whenever you feel bored you know you have a way of relaxing and knowing this (Having a chance to do other things) will help you study efficiently.
Overall, for being a successful person in life there will be always other tips and tricks. If you follow which tip/tactic fits you, you might be a successful person.
We hope this article has helped you find some valuable insights on how to be successful after college. And if you want to learn more about our student tips, please visit our community blog for more.
Ohh by the way at Harrington Housing, we have a lovely community and we are offering affordable and comfortable student housing or intern housing options in major cities, so if you are interested just contact us for more.