If you are looking to live and study in a new city finding a new housemate to live with can be challenging at the best of times. Even for the local students finding the perfect housemate will be tough.
The idea of an off-campus lifestyle is an exciting idea for all students because it means more fun and freedom. But with this independence comes the tricky task of sharing a living space.
So if you are looking for a housemate but wondering how to find an ideal one, read the article to the end because today we're going to cover very helpful tips that will make your search easier.
How to Find The Ideal Housemate?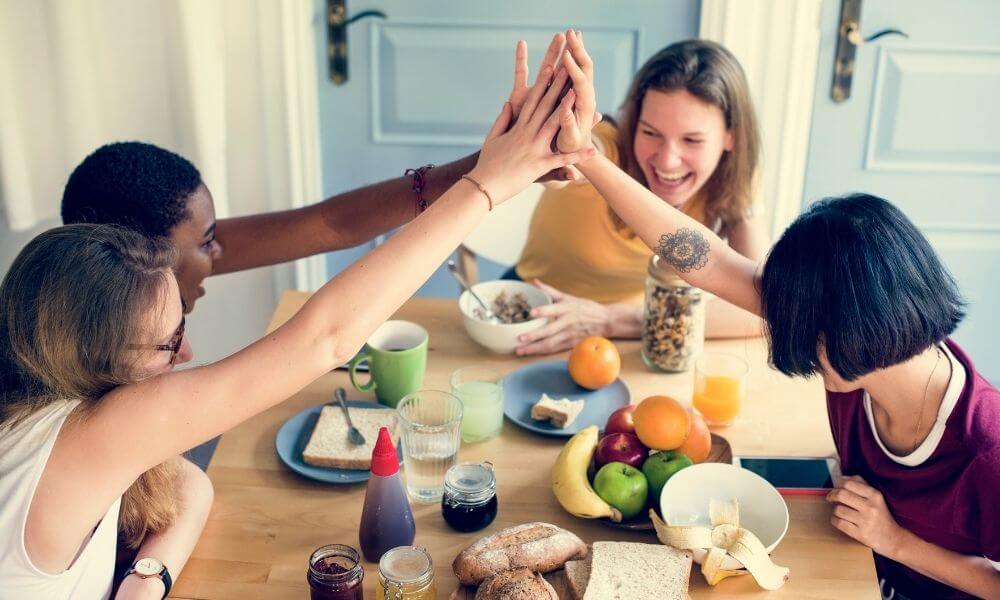 While Covid cases rising once again, finding a new housemate is a more serious action nowadays. To avoid future problems and find the perfect people, there are several steps you need to follow.
Following these steps will help you to find a housemate you would be comfortable staying with. Ok, if you are excited, let's get started.
1 - Make Sure Exactly What You Want
I'm sure you've heard some stories of bad housemates from your friends that they've experienced before. Most of the time, the problems start between the people who don't really know what they want.
In other words, these two people have different expectations but because they are not aware of what they want, they do not have a chance to explain their expectations from each other at the beginning.
So, the first step of finding an ideal housemate is deciding what you expect from them and what qualities you would like them to have. Also, keep in mind, sharing your home with other people requires a double side relationship, they would like to see your qualities as well.
2 - Ask Your Social Network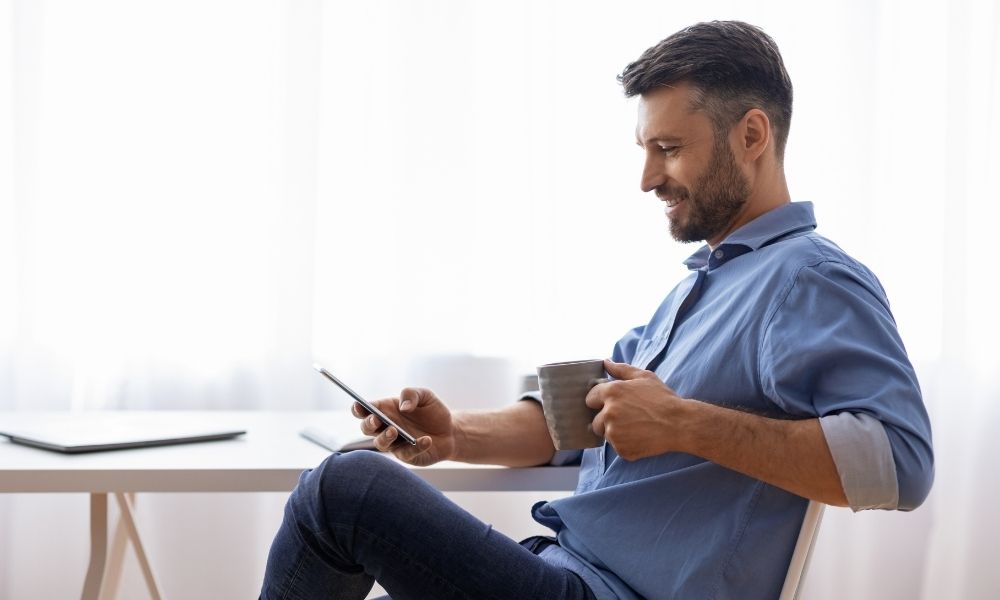 You can start with your social network. Ask your friends first who you already know, then use social media to ask your friends whether they knew anyone who might need a housemate.
Spread the word and probably a friend of a friend might be searching for a housemate like you. And bear in mind, you don't need to accept the person who showed up first.
You will write a detailed description of the house, the nearest transportation options, the location, the total cost of one month, and anything about what type of housemate you are looking for.
Also, don't forget to mention what you like and don't like. Maybe you are allergic to cats or don't like loud music or like to go to the gym every morning.
3 - Be Honest About Yourself
Being honest with your future housemates is the best thing you can do for yourself and them otherwise, you will end up searching for another one in a short period of time.
After you find some candidates, you should share more information about yourself with them. You might have both good and bad qualities (Well, you don't need to mention bad ones if you are an angel)
For example, you will cover your habits, daily routines, how often your friends come to visit, your pets, and the things you like and don't like about yourself.
4 - Ask The Important Questions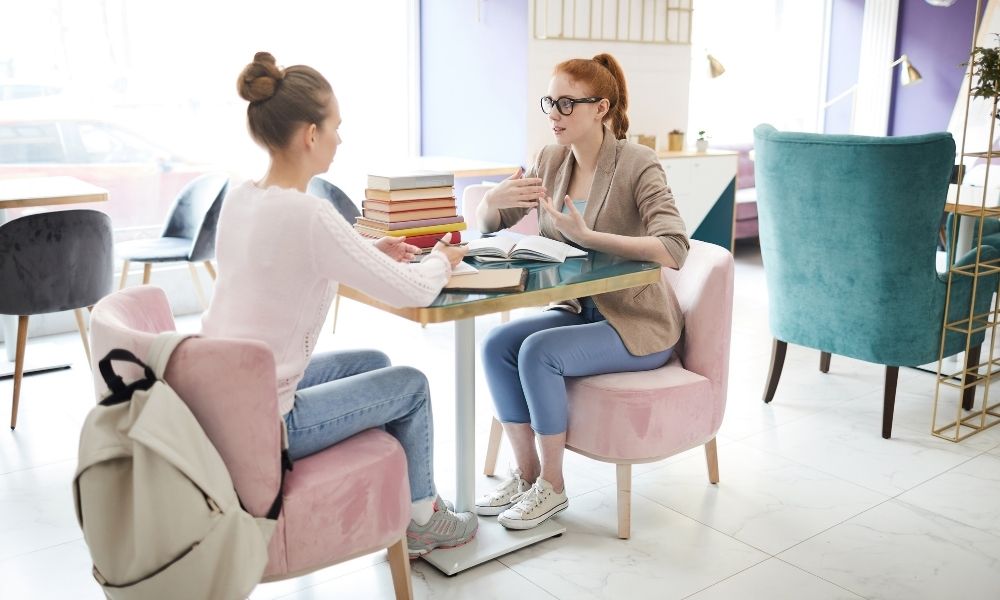 This step is the most necessary and important one among the others. But maybe you are wondering "Why you explained yourself before asking the important questions?"
Here is why! If your potential housemates don't like what you told about yourself, they probably end the meeting with some excuses and you don't need to go furder and ask questions to them.
Let say you did the opposite. You shoot all your questions and the answers are satisfied you. You are excited and one step away from having an agreement.
But what if the candidates don't like your answers when they start to ask questions? If they are going to say No, it's better to find out earlier.
Well, if they like you and your honest explanations, it's time to know them better with these questions;
How will they pay the rent?

Can they put down a deposit?

How long do they plan to stay?

How to clean or cook?

Do they have any pets?

What is their daily routine like?

Do they smoke or vape?

Do they have any references?

How sociable they are?

How often do friends likely come to visit?

What do they expect from a housemate?
If something doesn't feel quite right then keeping looking, you will eventually find a good match, and when you find your ideal housemate follow the next step.
5 - Set The Rules Before Start
Ok, the final step, you asked all critical questions and were ready to agree with your housemate. Well, Congratulations you are almost done. Almost...
You need to keep in mind that most of all household disagreements are avoidable in some way, so you need to set out a few ground rules right at the beginning.
It's not a hard task to do. Just recall the questions that you asked your potential housemate and set rules depends on their answers.
And here we are at the end of this article. If you find any value in this article, you will share it with your friends who are already searching for an ideal housemate.
At Harrington Housing, we have a lovely community and we are offering affordable furnished housing for those searching to find the best student accommodation options. Take the hassle out of finding studio apartments, roommates, and moving furniture with our help.