As a student, you may need to save money on a lot of things. The cost of living must be calculated especially when you are in university. That's why today we are focusing on the topic of money-saving tips for students.
Money Saving Tips For Students
Saving money as a student can be hard. Life in a university can be expensive, and as a student, your budget is limited. If you are facing this kind of budget problem there should be a solution to this right!
So let's start our list to help you out on your money-saving journey.
1 - Find a Part-Time Job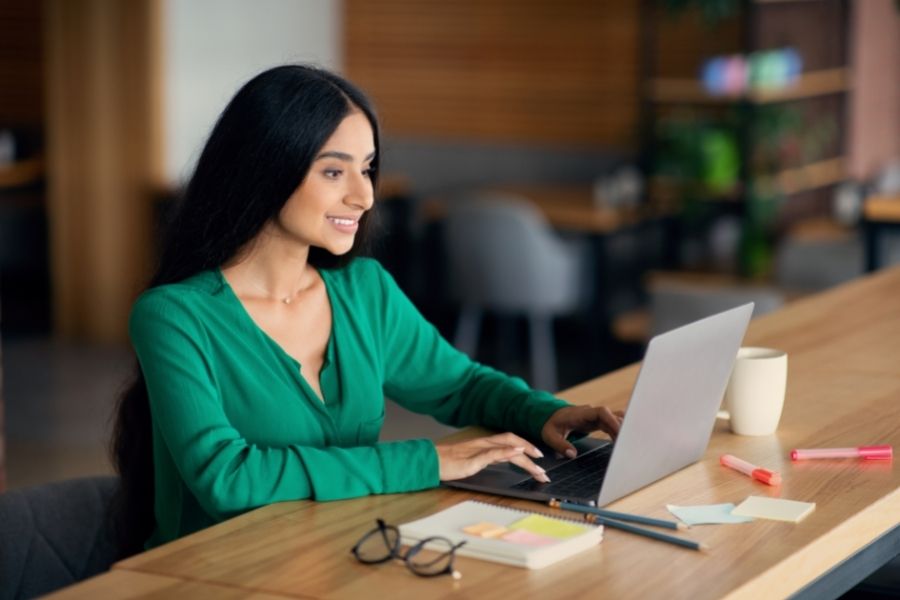 If you are financially limited you'll be facing some troubles during your study. Most of the time finding a part-time job will be the key to solving the problem.
If you are studying in a different city and you don't have too many people around it will be difficult to find a job right! So as many students do these days, you'll try to find an online part-time job.
There are now tons of opportunities on gig economy apps that allow students to work as much or as little as they want and change their schedules accordingly
You'll create an account on Upwork or Fiverr and search the topic you'll be useful and make some extra cash. If it's your first time one gig ecosystem, I'll advise watching some tutorials on Youtube before applying for online jobs through these sites.
2 - Make a Spending List and Cut Unnecessary Things
If part-time jobs are not for you then you need to focus on other tips on the list. This list is only about ways to spend less and create more flexible budgets.
When making money is out of the list the only solution is spending less and saving more. If you didn't make a spending list before it's not that hard.
Try to remember all minor and big costs and write them down on paper. Then calculate how much money you can save from not spending things on your list.
If you are struggling to write a list about past months, start writing for daily costs list and generate the list at the end of that month. In this way, you'll have a very specific list and it'll be easier to cut some unnecessary costs from your list.
3 - Pick the Right Place to Live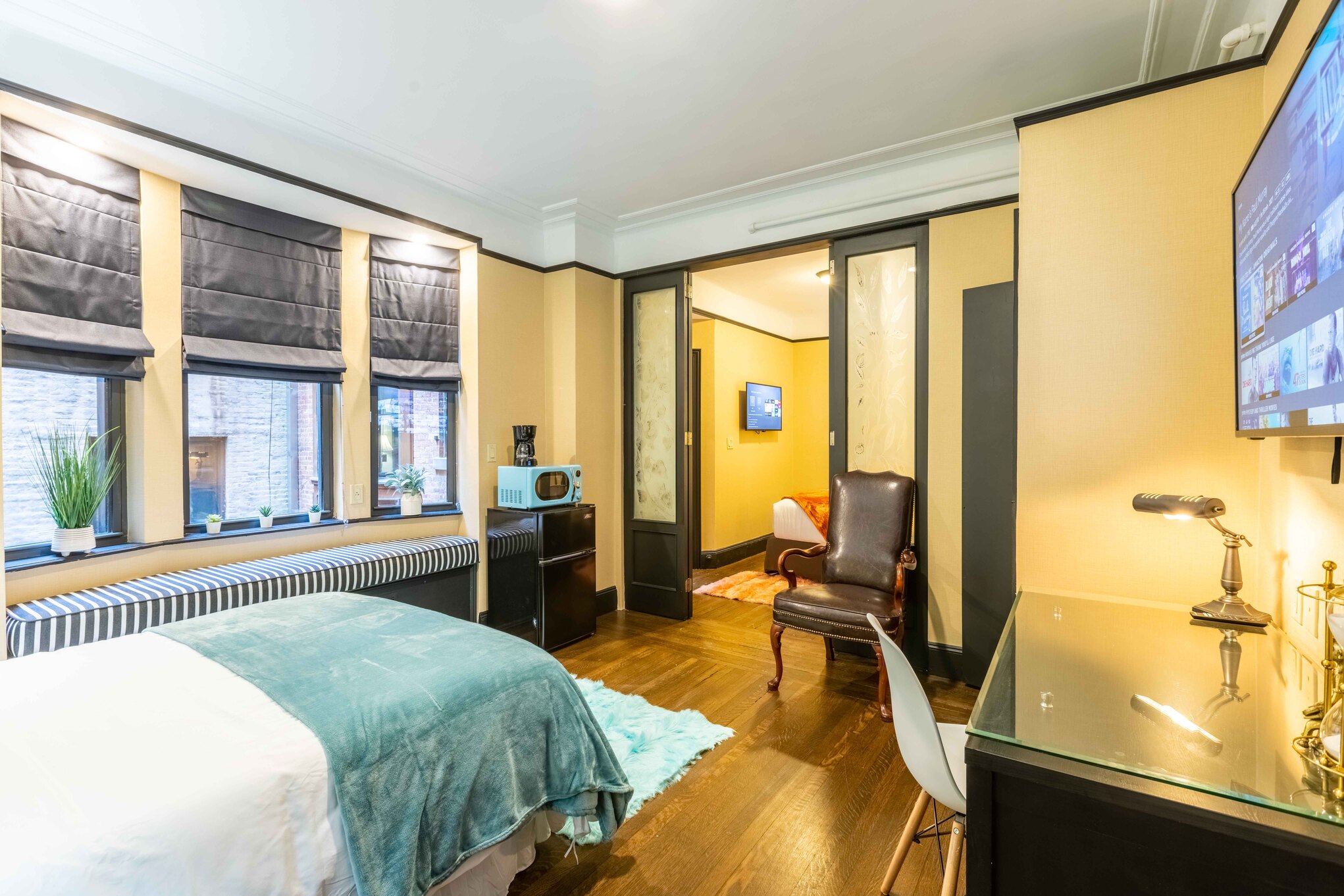 If you are an international student and moving to USA or Canada, there are some financial obligations for renting a place. You may need a credit score or guarantors.
In this case, accommodation options will be a life-saver for you. Let say you move to Boston and need a place to live in. Just Google "Boston Student Housing" and search for the student housing providers.
Renting a place without any obligations will help you to save some money in your first year. Student housing options also will be beneficial for the bill costs because there won't be any extra costs like electricity, water or Netflix bills, etc.
4 - Cook At Home
One of the easiest ways to reduce your daily and monthly spending is to avoid restaurants and meals to-go. Instead, you can cook delicious and healthy meals at home.
Think long-term, and stop surrendering to the fast-food industry. If you don't know how to cook then it's time to learn the basics. It will take a few days to learn by following youtube tutorials.
5 - Always Look For Student Discounts
Maybe you don't know but most of the stores and also most of the brands you like have special discounts for students. So, do not buy anything without asking about a student discount!
As long as you have your student ID to show, it's possible to save 10-15% on your purchases at your favorite stores, shops even restaurants.
If you think you can not do that because you are a shy person, try to focus on what kind of extra things (fancy, delicious, exciting) you can buy with a discount. This will encourage you
6 - Avoid Buying Expensive Brands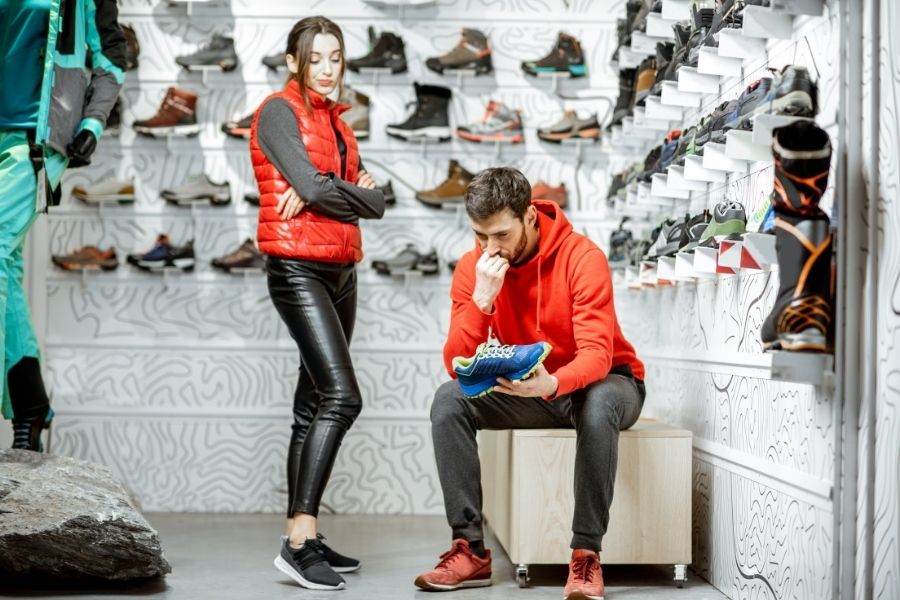 Yes, having a fancy lifestyle is attractive but our goal is to save money so buying from famous brands won't help us on this goal right!
It doesn't mean that you'll buy low-quality items, you can get decent things with reasonable prices, that are just as good and healthy but that are not necessarily named by a famous brand.
You will try outlets instead of your famous brand. You'll be surprised when you figure out how items in outlets would fit you great. Remember, when it comes to style, matching outfits matter much more than labels.
7 - Track Your Monthly Expenses
You might say "It's easy to say than done" and you will think like that because you didn't plan a budget while living with your parents but we have good news for you.
There are amazing budgeting applications that help you to plan your budget and track it easily. You only need to build a habit to write your cost to the app right after you made the payment.
At first, it feels boring but in time you will get used to it and even like it when you realize how much you saved at the end of the month. And probably you will be proud of yourself.
8 - Buy Second-hand Text Books
An easy way to rack up costs at university is to spend a lot buying course textbooks and books. Many graduates will be looking to sell their old textbooks cheap to make a bit of extra money and get rid of books they no longer need.
Be sure to check out any Facebook student groups, including ones specific to your university course, and post in the group asking if anyone has the second-hand textbooks you need.
9 - Apply for Scholarships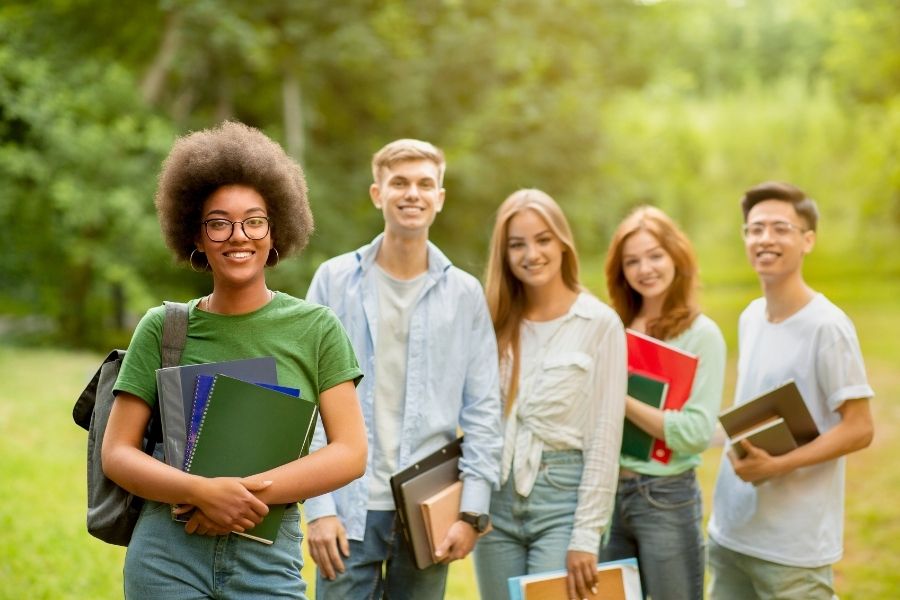 Thousands of dollars go unspent every year from scholarships that are never used. Do your research and apply for as many as you can. Not all scholarships are grade-based and even if they are, apply anyways.
You will find foundations specifically focused on scholarships od big companies which like to sponsor students and in return, they'll use it for PR and branding.
By the way, Harrington Housing has many locations to provide you with the best student housing service at affordable prices. Also, you will learn some more useful tips from our lovely student community who stay at Harrington Housing.
We hope you enjoyed reading our student housing guidelines and find valuable information in our post. If you still have questions about the best student housing experience, you will always Contact Harrington Housing us or call today.