Finally, you stepped into your dream university and you have tons of different questions on your mind. These 3 will probably be at the top of your question list, Where to eat, party, and stay right!
Luckily for you, today we are focusing on the third question and deep dive into private student housing, with tons of details so buckle up!
Student Housing Guide for Best Experience
Every year thousands of students are searching for the best option for student housing and most of the time options may look confusing.
It's because every option ( Uni-halls / Private Housing Companies / Self-rented house or flat ) has advantages and disadvantages, so most of the time deciding factor will be listening to other student's experiences or searching on the net and reading blog posts like this.
Uni halls may look like the easiest option at the start but it has its limits, living near the campus means you have a chance to meet lots of students and have tons of noise because it's generally crowded. Also, it might be hard to pick your room in preferred halls.
A self-rented house or flat will be your next pick and yes you can feel the freedom even you are dreaming of renting a house / shared flat! Less noise, better location, more options for fun.
Well, it also has its own problems; Responsibilities. Staying in a rental with your best friends always seems fantastic to any student. It also means you have many things to do on your own like paying the bills separately, washing the dishes, cleaning the house, etc. also it's generally more expensive than other options.
Private Student Housing is your third option and it's the most picked option by students. Why? It's because having a room in a residence leading by a private accommodation company gives you better lifestyle options.
You will have all your freedom, have the chance to meet students from different universities, living in a place without worrying about the responsibilities, more facility options like Gym, laundry, pool and most of the time it's cheaper than your own rented flat.
It sounds promising and exciting right! So today we are going to share the 7 tips to choose the right student housing option for you. These tips will help you to avoid wrong decisions and focus on your study with less stress. Let's get started.
1- Location Research: Distance to the city center and campus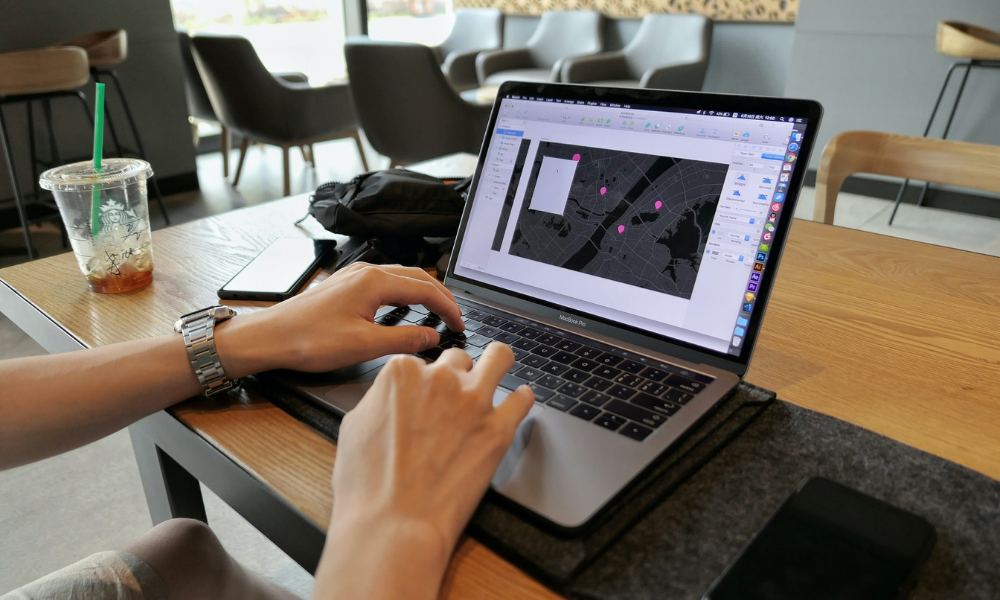 The location will be a headache if you are new to the city and don't know how far the flat you picked to the campus and city center.
Your flat/room should be at the best location for distance if you want to hang out with friends after long hours of study. If you are new to the city, you will ask the best places to your friends or google it to find out. Understanding which part of the city you want to live in is the first step.
In the second step, search student housing options (Google Search) and try to understand how far the results are to the desired location.
Let say you are studying in New York City and searching for the best fit for your needs. Typing in "New York City Student Housing" to the google search bar will give you lots of different results.
Check some of them and make a list. If you found some options you like, try to understand its location with maps and narrow down your list to pick the best one.
2- Think twice about your living preferences
You might want to have the best of everything possible, the quality of furniture, the size, the view, all kinds of facilities and fun people to share the flat and it's ok.
For the best experience, you need to answer some of these questions and decide which benefits you need and in which scenario you will feel comfortable before picking a student housing provider and move in.
Do you feel comfortable sharing the house/flat with others?

How many people you are willing to share the house/flat?

Which type of facilities do you want? (Gym - Pool - Laundry etc.)

What is your budget for housing service?

Do you need security personnel in the compound?

How long does your contract going to be?
Answering all these questions before moving in will help you to choose the best option. You don't need to make a rash decision that you will later regret. Decide what you really need and then go check the options.
3- Be patient when searching student housing options
Searching online for student housing takes time and you are going to spend a good amount of time in front of your computer's screen.
One thing that can help you secure a flat/room faster is to start your hunt early because other students are also looking for housing options around the time.
Finding a trustable housing provider, contacting them, and viewing the options will take a bit more time than you think and patience is the key here otherwise, you might end up signing a bad contract.
Search all the options and make a list of the ones you want to see, it will also help you understand the market. After collecting enough data you will narrow down your list for the best ones.
4- Check the reviews of the housing provider
Well, you researched the locations, decided what you need, narrow down some student housing options from your list, and went to check and see the picked ones, what next?
Even everything looks great at this point, there may be some tiny troubles that you can not find out during your online research. So having a review check is always a necessary step for researches.
You will check the company's google reviews / social media reviews to understand the quality of their service. Also for an extra step, you can reach out to people who shared their reviews on their social media profiles and ask them their overall experience.
5- Get feedback from friends/students in your university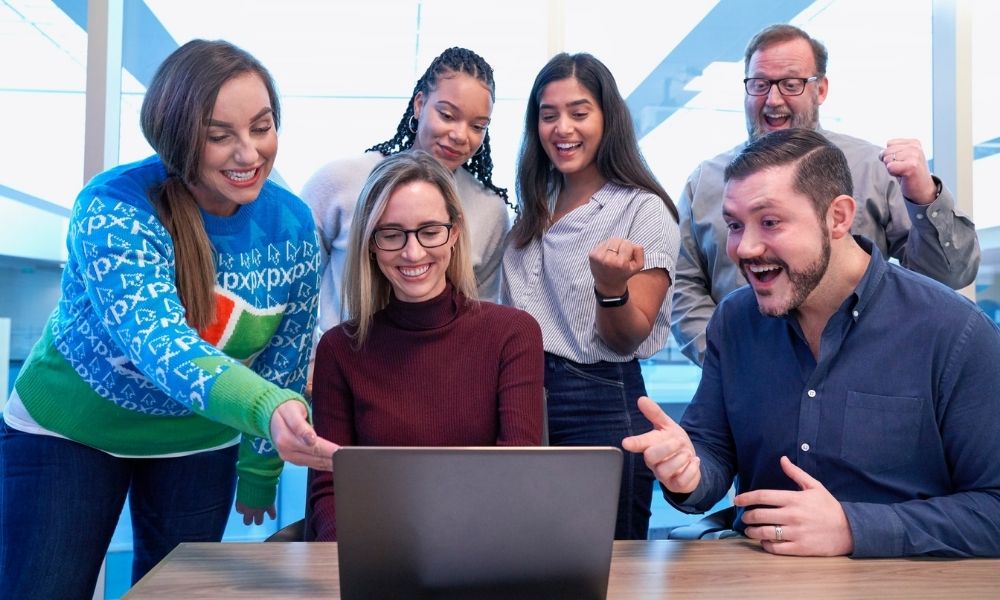 It maybe looks like the same step as checking reviews but it is not. In the third step, you checked the overall reviews and tried to understand the quality of the service, and checked the reputation of the housing company.
Mostly you saw the reviews from strangers and if you reach some of them and ask their opinion, it won't be %100 correct. That's why having a double-check might be very useful.
There should be some students who have experience with the housing provider that you are going to pick. Getting such feedback will help you feel more comfortable about your decision.
6- Plan everything first, sign the agreement later
So you finally decide the flat you want to live in and the housing company to sign a contract. First of all, congratulations on finding a flat you're happy with! The next step is to sign the agreement.
If you plan everything before the agreement process, you probably never face any issues. You will think about these topics;
The deposit

The length of the agreement

Payment terms ( Weekly, monthly, or full payment )

Move-in date and the end date

Summer holiday period
Once you're happy with your decision, it's time to get things moving before someone else makes another offer and takes the desired flat/room.
7- Ask every detail ( What is include or not )
Ok, you are one step away from your desired student housing flat, after you sign the agreement you are all set. When you meet the agent ask for every detail and learn what is include and what is not.
Once you get the contract, read it carefully before signing, take a look at your obligations in detail, check if there are any extra fees included in the rent.
it's very important to double-check that you're happy with everything. So do not pass the reading part and make sure you agree to all the terms of the agreement.
A well-designed and high-quality student's living environment plays a large role in the success of your education so picking the right housing provider help you with all your journey.
There are lots of different housing companies to choose from and many times students feel confused or overwhelmed but do not worry we have good news for you,
Harrington Housing offers affordable, furnished housing for those who search top quality options and at harringtonhousing.com we list hundreds of rooms in many cities across the country and have a team of friendly booking experts to help you through every step of the process.
We hope you enjoyed reading our student housing guidelines and find valuable information in our post. If you still have questions about the best student housing experience, you will always contact us or call today.