Imagine you are on a trip to another city for visiting different departments of your company or maybe you have a plan for a business trip at several locations for a month. Do you really choose to stay in a hotel room if there is a better solution?
Yes, you might stay at hotels and that's ok, but as you already know it will be costly for you. Today we are covering the "Extended Stays" topic to help you figure out a better solution for long stays.
What is Extended Stays?
Extended stays mean a private furnished room service by housing companies that typically have amenities such as a kitchen, WiFi, cleaning service, and even more in lover cost than hotels.
Staying in a hotel room costs will differ but in many locations, it's almost 5 times more than an apartment rental cost. On the other hand, the extended-stay room can be rented out for a discounted weekly or monthly rate. In most cases, the longer you stay, the better the rate.
5 Benefits of Extended Stays for Young Professionals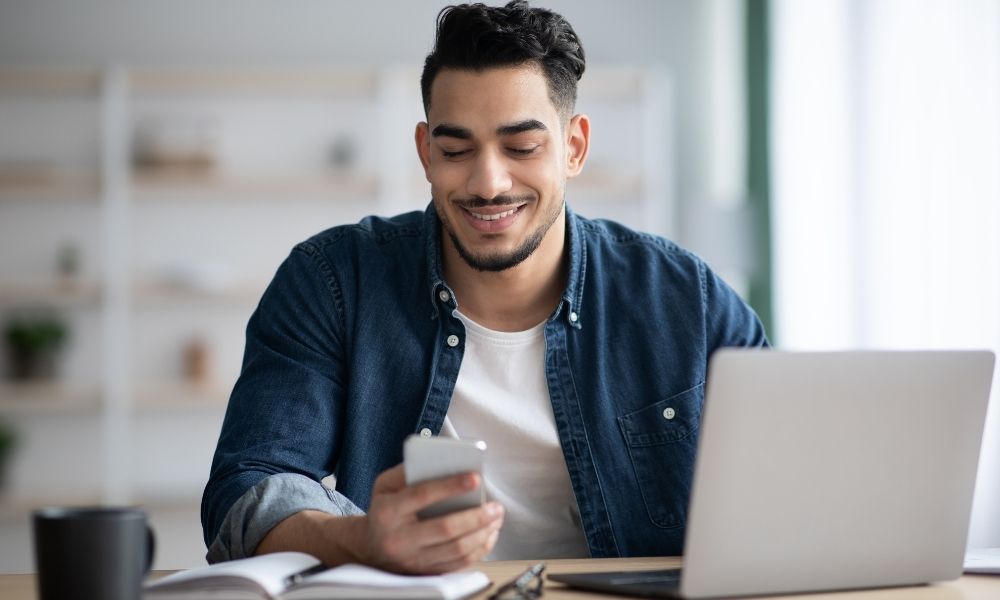 Extended stay rentals are useful in several ways, from vacation to business travel and many life moments in between. When you staying in a hotel room, most of the time you have no kitchen, a small room, and average facilities.
Extended stays not offering just only affordability also freedom for your time so let's cover the different benefits of extended stays today.
1 - Budget-Friendly Cost
Maybe you're traveling alone or with other people—either way, hotel stays are pricey, and because apartments only offer 12-month leases, finding a comfortable and short-term living space will be challenging.
On the other hand, extended stays are at least %40 to %50 less expensive and you can spend that extra budget on other needs. Also, you can hunt for promotions before you book the best option for you and if you have a long-stay plan there's a good chance to get a great deal.
Maybe for 1-2 days hotels can be fun; fresh daily towels, pools, gyms, turn-down service, room service! But after about a week, for more than 3 people, a hotel stay can break the bank. Plus, you can find most of the services at extended-stay housing providers.
2 - More Space, More Freedom
Extended stays always mean more space, Yes you are renting a room but it's just for resting, sleeping, or studying alone. You always have other spaces like common areas to spend time and enjoy your time with other people.
You'll have plenty of space, actual rooms, and easy access to a dishwasher, ironing board, washing machine, dryer, stove, oven, and all the comforts of home.
You'll have more freedom and more fun with extended stay options because it's not a hotel building, it's a building with many different people who wants to stay in comfort, communicate and engage with others.
3 - New Network Opportunities
You can create a very helpful and powerful network while enjoying your time in Extended stay options. It's a typically different experience than staying in a hotel.
When you chose to stay in a hotel, you generally spend most of your time outside, but when you pick a housing provider for extended stays, you'll more likely meet other people and create new networks.
You'll see many different people around who choose the same place for the almost same reason. Interns, young professionals, students, remote workers, vacationers, and many different government or company employees.
This kind of networking will lead you to new job opportunities or better connections which you can find future benefits. If you are a young professional, creating a network will be priceless.
4 - Feels Like Home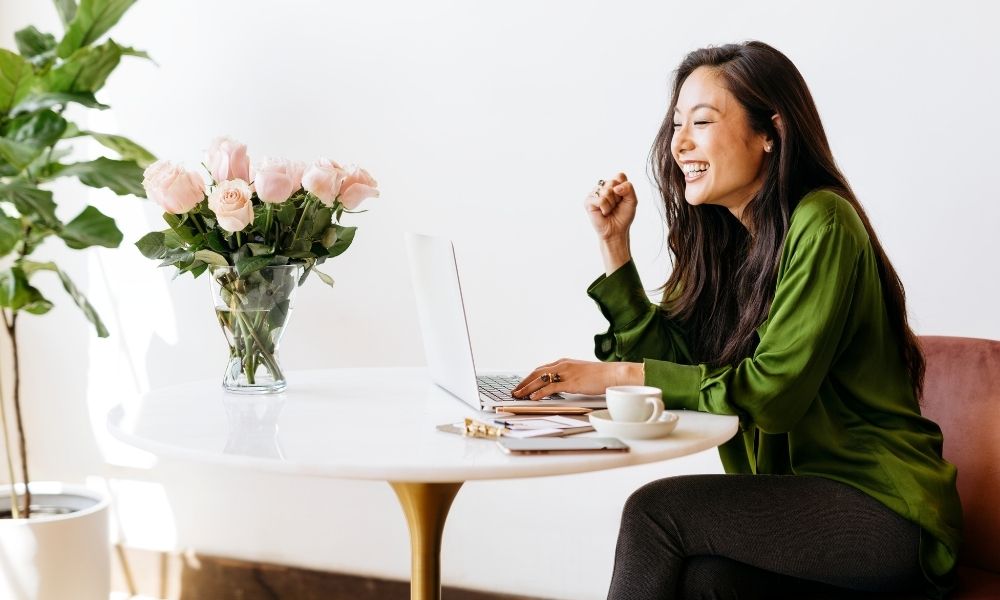 Extended stay properties offer business travelers a flexible accommodation solution with a wide range of advantages.
Whether you're relocating for work or on assignment with a job, an extended stay rental offers convenience, flexibility, and affordability.
You'll have plenty of space, actual rooms, and easy access to a dishwasher, ironing board, washing machine, dryer, stove, oven, and all the comforts of home.
The ability to feel more at home as a whole, with features such as fully-equipped kitchens, laundries, work/study areas, and storage for their clothes
This provides you comfort and convenience, with additional space and flexibility to enjoy a more normal lifestyle during your stays. You might feel bored in a small hotel room right, but if you pick a nice extended stay property you can feel relax with comfort.
5 - Flexible Arrangement
There might be some troubles when you move to another city for a short time, finding hotel rooms is always easy but what if your situation changes during your visit?
Let's say you had a plan for 5 days visit but things will be changed and you need to stay longer than you expected. Most of the time it will be a headache to find availability for the same room in the hotel.
If the hotel management rented the same room to another person for the coming days you should move out and start searching again.
That's why extended stays offer flexible arrangements. If your plans changed unexpectedly you only need to contact the manager to change the staying terms and you are done.
You can always reach out to our professionals at Harrington Housing for comfortable and affordable extended stay options and book a better living space for you. If you
Harrington Housing offers affordable housing for those who search for top-quality student housing options and we list hundreds of rooms in many cities across the country and have a team of friendly booking experts to help you through every step of the process.