When you're a recent graduate, you often don't have enough experience to secure a permanent full-time job, so your only options are an internship, apprenticeship, or work experience.
Consider how internships can help you narrow your focus and prepare you for future jobs as you finish college and begin your chosen professional path. Summer internships have several benefits for students, which we have discussed in this post.
1- You can gain hands-on experience in the workplace while doing your summer internship.
Requirements such as education and work experience are frequently listed in job postings. You probably don't have the essential experience if you're joining the workforce for the first time following college or a vocational training program.
Internships are a great method to bridge this gap. You can obtain vital insight into how a company in your area functions in the real world, attends meetings, and completes assigned duties.
2- Your summer internship can help define your career path.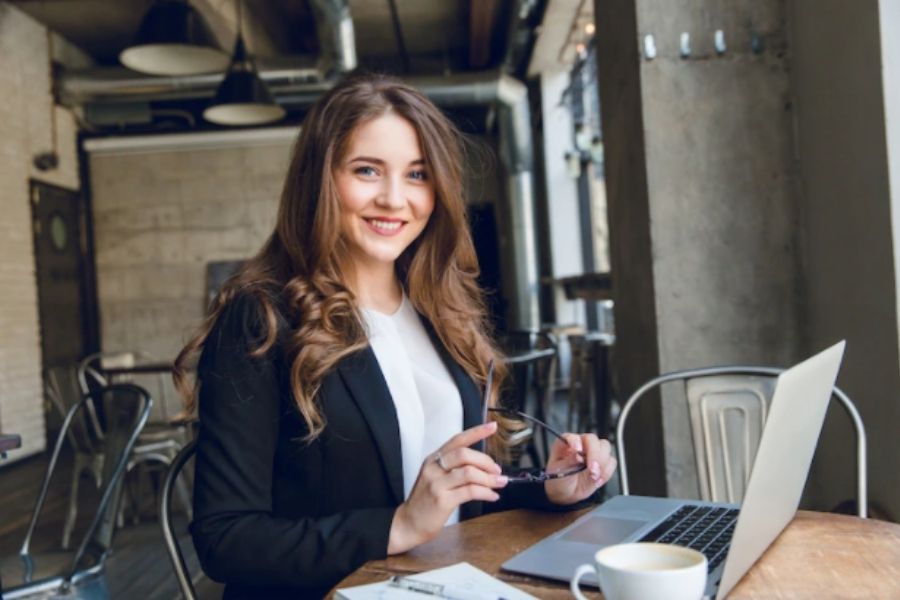 You might discover that having a summer internship allows you to discover hidden skills you didn't know you had! Because many internships are flexible, you can try a variety of different specialties within a single field of study.
For example, you may discover that social media marketing isn't your thing, but you may discover that you have a secret passion for event management that you wouldn't have known about if you hadn't tried it during your internship.
You'll also develop a slew of connections in your internship industry that could lead to a lucrative entry point down the road to your ideal job!
3- During your summer internship, you can easily access various positions and departments.
Some internships, such as lab research, may assign you to a specific task each day, while others will expose you to people from diverse departments and jobs.
You may assist senior management, attend meetings, execute modest project work, or observe the office's day-to-day operations.
If your topic of study is broad, such as English, an internship at a publishing house where you can observe how each department operates can help you determine what type of publishing position you want to pursue.
4- You can get more out of your work.
Much of the course material may appear to be excessively abstract. It's not always clear how it fits into the corporate world. That's why obtaining experience in a business setting is so beneficial, as it allows you to put everything you've learned in class into context.
As a result, you will be able to appreciate your work more, which will lead to an improvement in the academic portion of your life.
5- During your summer internship, you can meet new people and make useful connections.
It is critical to get to know people who work in various departments inside a company, as well as to form ties with people from other organizations.
Take advantage of the opportunity to connect with them on LinkedIn and begin networking. They can be valuable sources of assistance and advice when looking for work and even after you've started your career.
6- You can build your self-confidence.
Your summer internship will boost your confidence, allowing you to grow both as an employee and as a person, whether you are speaking in public, giving a presentation, or simply suggesting new ideas.
Your summer internship will assist you in developing confidence through practice, as well as personal development. After all, it is said that practice makes perfect.
7- You can learn new skills.
Summer internships can help students develop the soft skills needed in the workplace and positions of leadership. What you learn at home is far more useful than what you study in school.
As a result, you'll leave a summer internship with a slew of new skills you didn't have before, which your teachers and potential employers will value highly.
It makes no difference whether the internship is compensated, on credit, unpaid, or non-credit. Internships during the summer are an investment in your future.
However, instead of focusing on the bad aspects of internships and job placements, consider the benefits. It's frequently the greatest option for you because you want to get a sense of the industry without diving too deep, and it allows you to learn and progress.
8- You can improve your resume with your summer internship.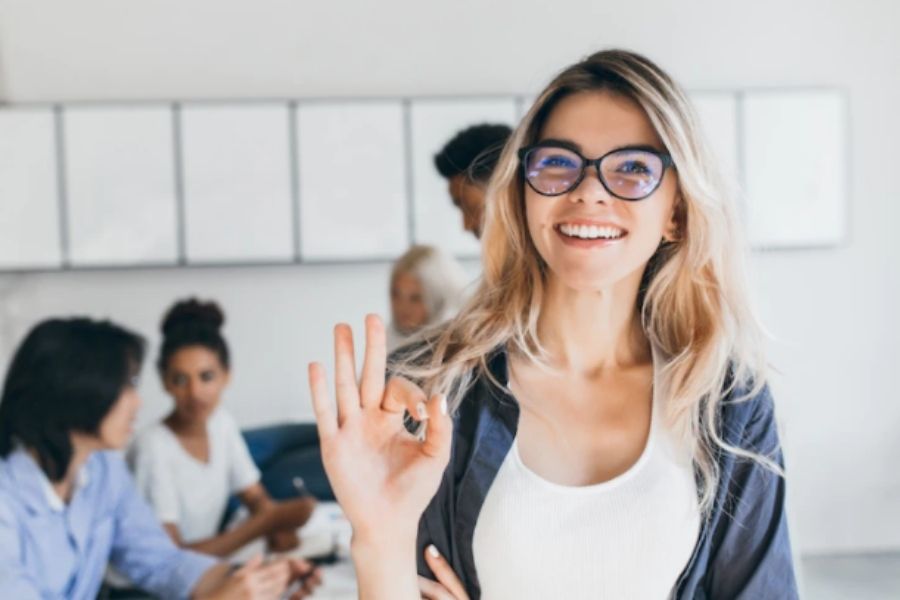 Because work experience is the most significant thing, most organizations and jobs you apply to for graduation need employees to have some type of professional experience.
Many students travel through the educational system solely to attend classes, but by participating in a summer internship, you may stand out from the crowd and increase your chances of being chosen.
Employers like young people who push themselves beyond their comfort zones, their responsibilities as students, and eventually get work experience while still in school.
9- You can step into professional life with your summer internship.
If you've never worked before, you may not understand what it's like to be burdened with responsibilities and expectations. A summer internship will allow you to get experience in the business world while also speeding up your journey to being a full-fledged adult and working professional.
10- You can increase your motivation.
There is a significant difference between writing an academic paper and producing a real report, and there are significant ramifications in the real world.
Knowing that you helped to make a live project a success and that people trust you to perform a good job motivates you even more. You'll also reaffirm why you're studying for a qualification in the classroom, giving you extra motivation to work hard.
So, we covered 10 reasons to do a summer internship today and we hope you'll find some value in this article. For more student-related content you can check our community blog.
As you know, Harrington Housing offers affordable housing for those who search for top-quality student housing and summer intern housing options in many cities across the country and have a team of friendly booking experts to help you through every step of the process. So feel free to contact us for the best quality student housing services.